EnJOyable holidays at JOHANN Schladming
Rooted with history, but with a new look. We are proud of the transformation – see for yourself. In our new rooms. In the new restaurant. And in the new SPA. Blissful moments by the dozen. Savour the cuisine. Flavourful. Austrian. Honest. Styrian. EnJOy life in all its pleasure-filled glory. Alpine and urban. Downtown. Experience nature. Smell the mountain air. Revitalising. In harmony. Open. Dependable. We are here to listen to your wishes. To keep things uncomplicated. Easy-going. That's how things should be. And that's our promise. In Schladming. In the middle of it all. At JOHANN – to be precise.
jo, des pfeift!
(That's our catchphrase, and it means something along the lines of "Yup, pretty cool!" in our Austrian German dialect.)
EnJOyable moments await. We look forward to seeing you!
EnJOy with all your senses. Alpine and urban.
In harmony.
enJOyness spa
Want some [RELAXATION] above the rooftops of Schladming?
Coming right up! Find peace and quiet. Free your thoughts. Right in the centre and yet at one with nature. This is our new enJOyness spa area with a rooftop terrace and infinity SKY pool. Want to sweat it out in the sauna world? Or would you rather work out in the fitness room? After, you can relax in the various quiet zones. There is plenty of space to unwind here!
Show more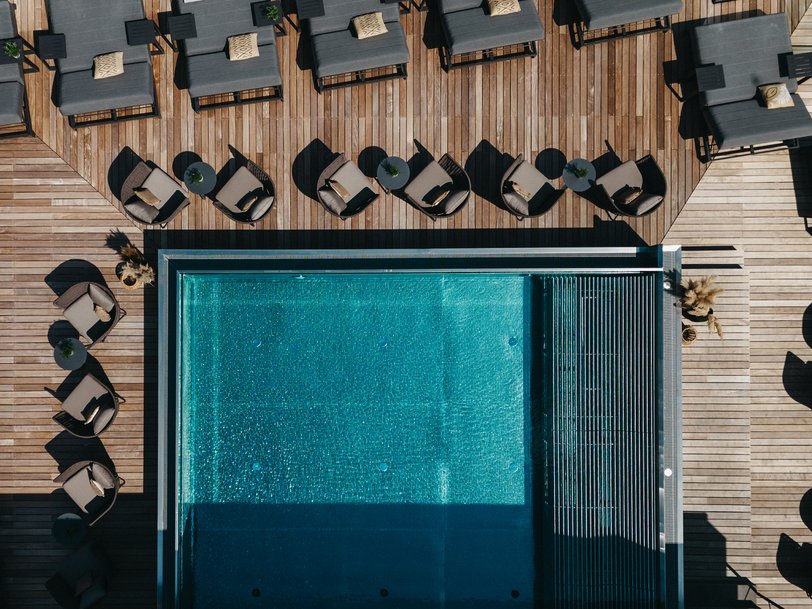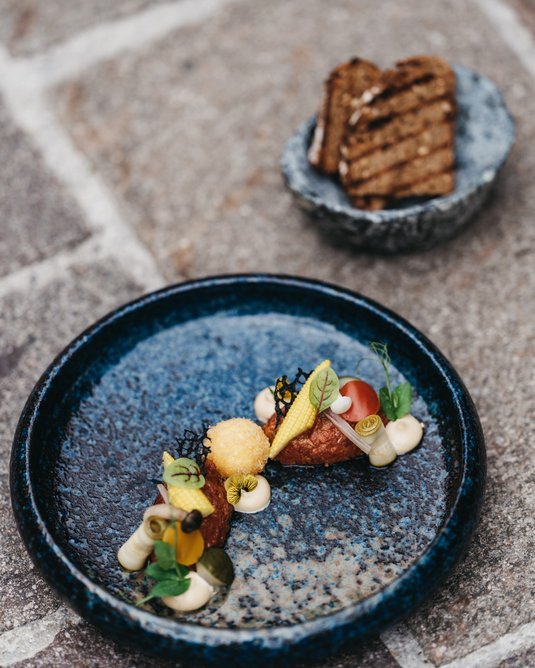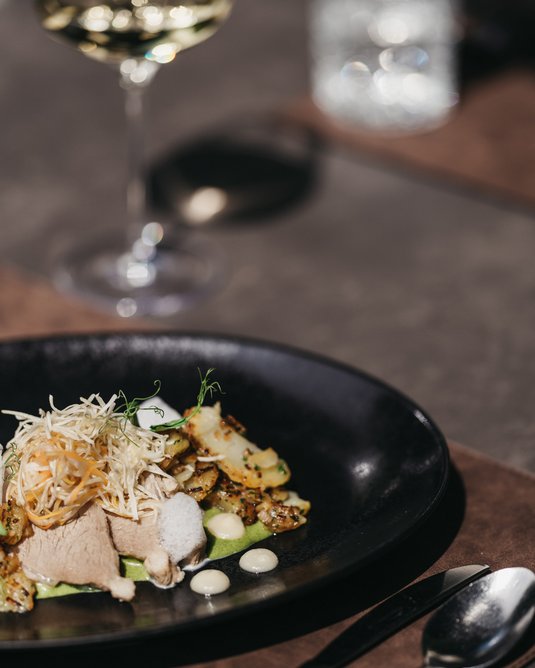 [2 toques] from Gault & Millau. Culinary bliss in our restaurant.
Hungry for REAL food? Culinary art you can savour. À la carte. Austrian. Honest. Styrian. That is our philosophy. We favour using high-quality products from Austria. It's a difference you can taste! EnJOyable moments are guaranteed with every bite.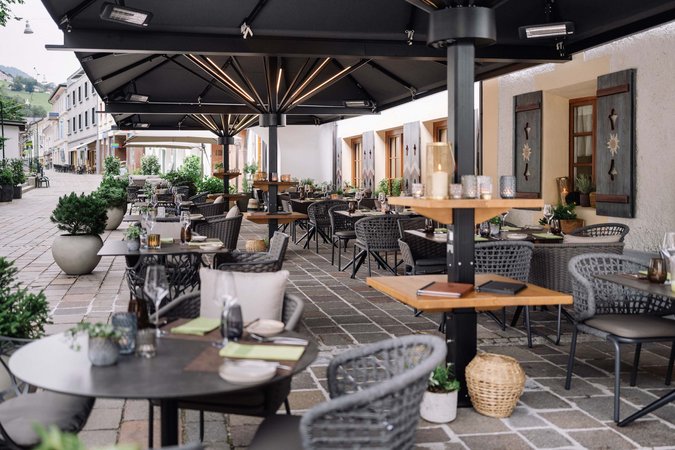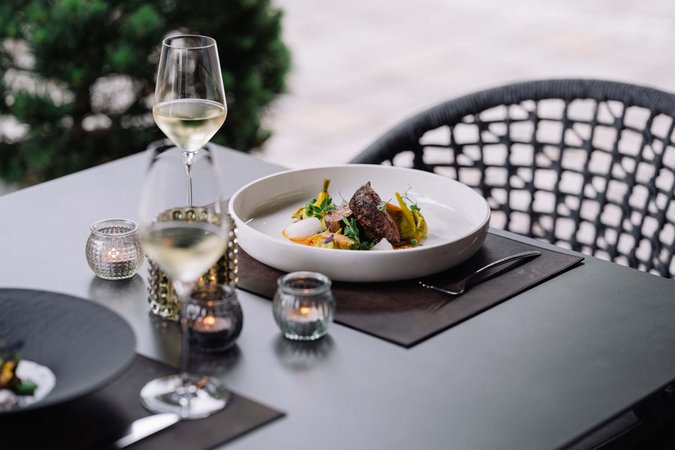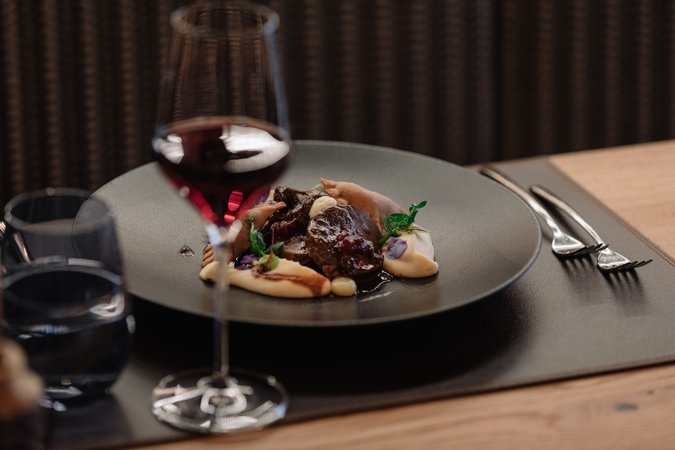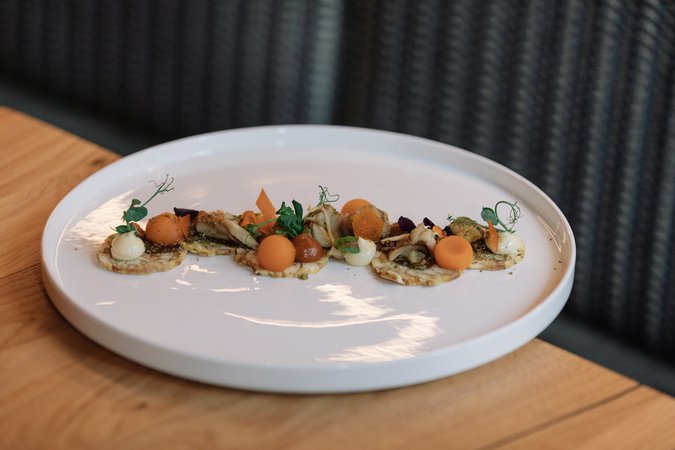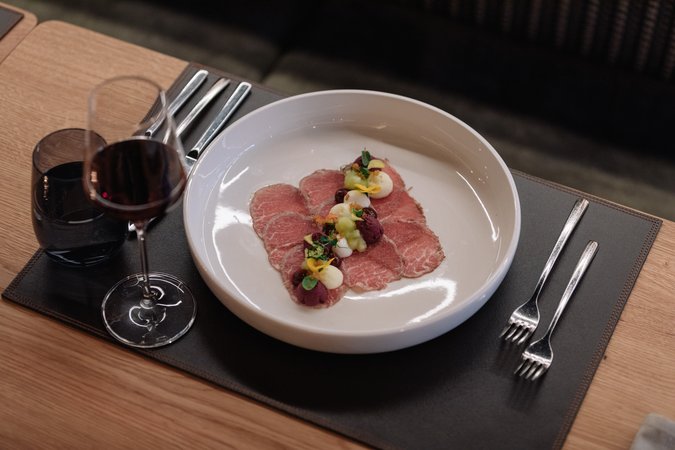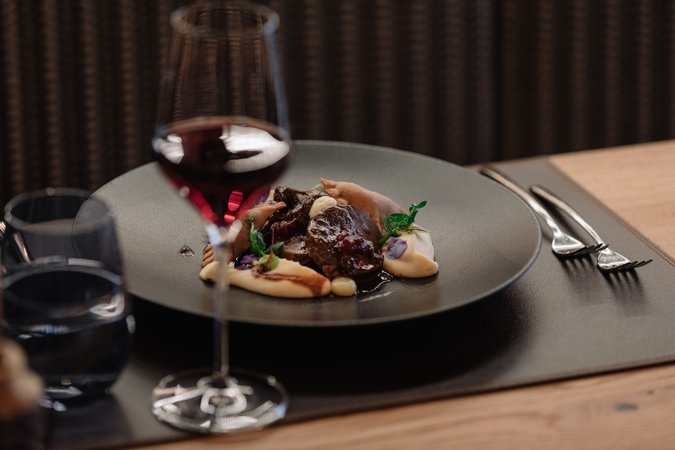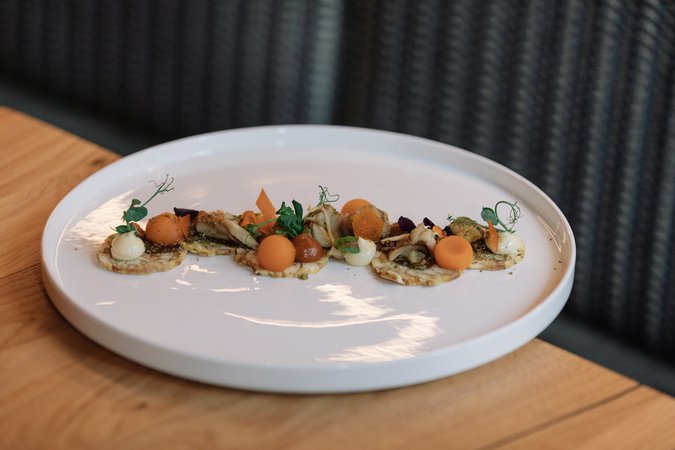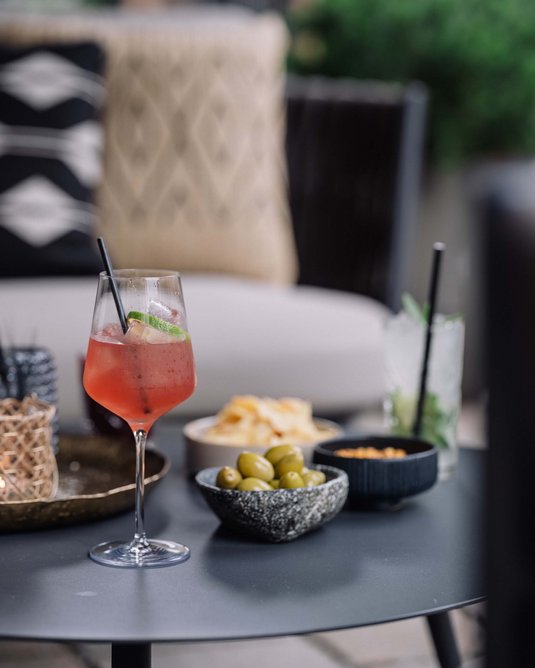 [Drinks], wine, and sushi, too! That's what you get at our bar.
Located at the main square. Do you like EASY-GOING ambiences? Want to feel more alive? Of course, things should also be uncomplicated. That's our new bar's concept. Would you like to experience something different for a change? Come and let us inspire you. With new mixed drinks and sushi that will make your taste buds sing.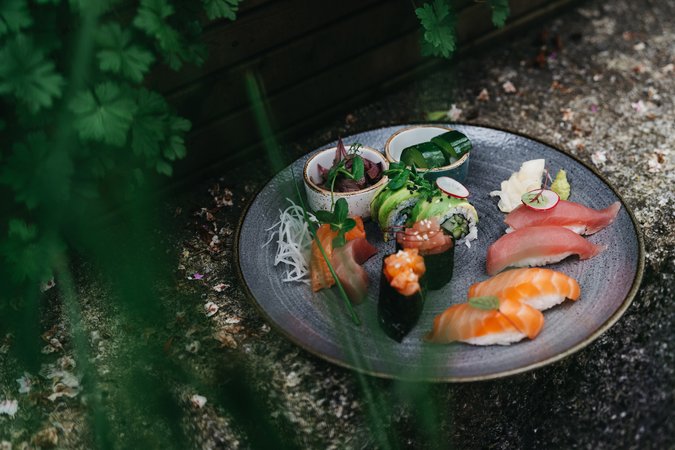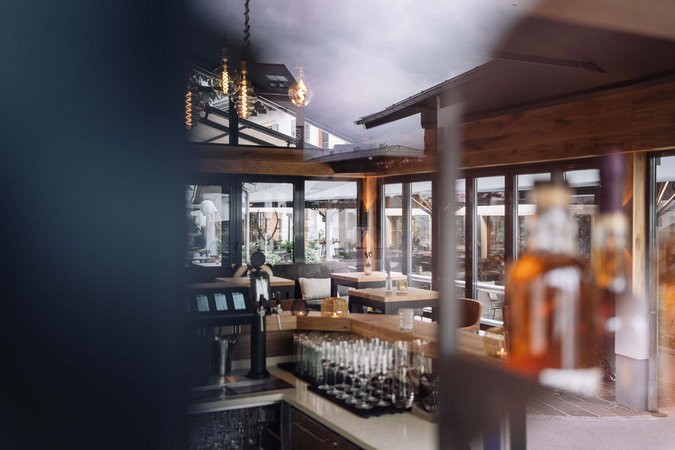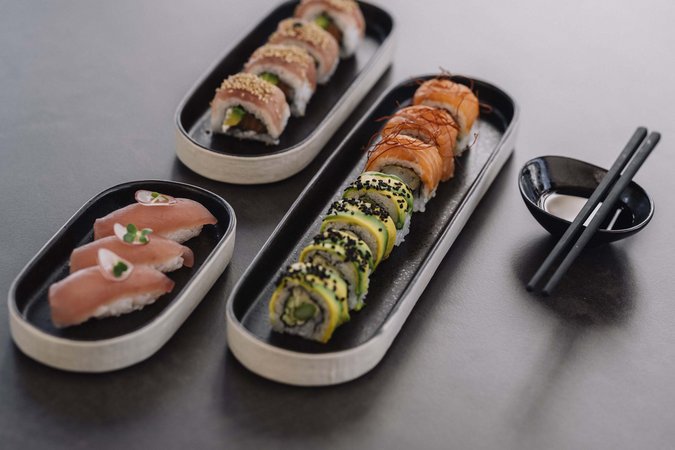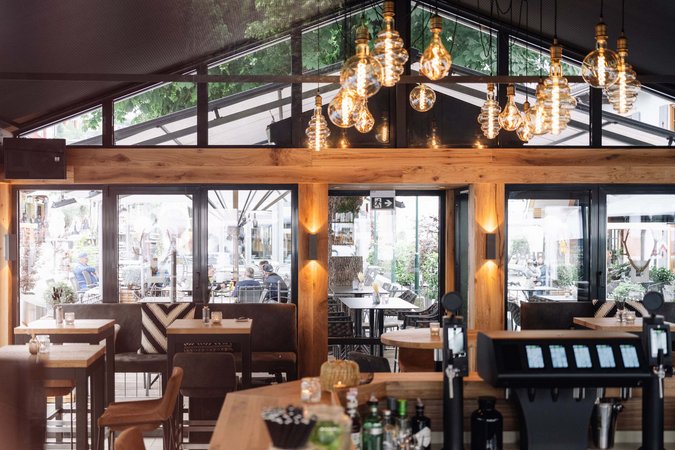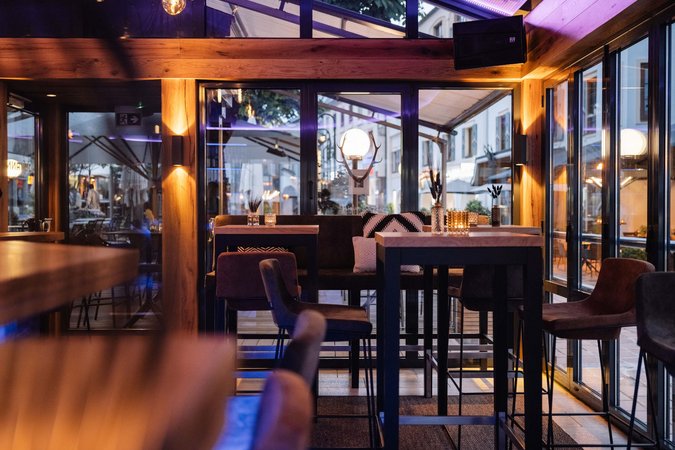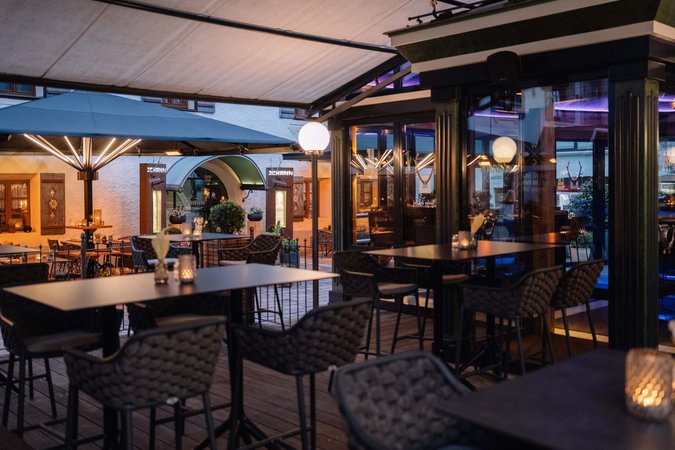 Off to the [AlmArenA].
Club vibes in the mountains.
Good food, good music, and a casual atmosphere. Restaurant and après-ski enJOyment at their best. Live DJs keep the party going on a regular basis. Quality is important to us. In all areas. We put high-quality ingredients from the region at the top of our grocery list. We want to offer you an all-around experience, a break from everyday life. Disconnect and have fun. That's what's on our programme!
Show more