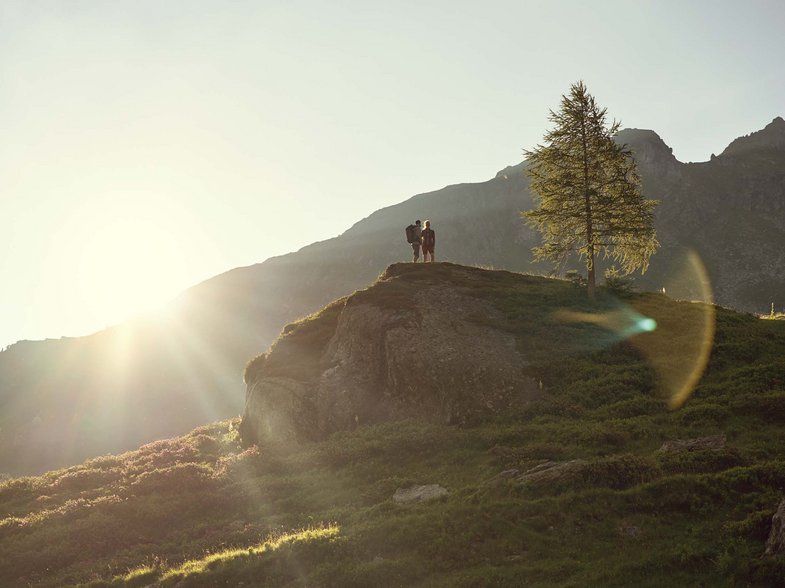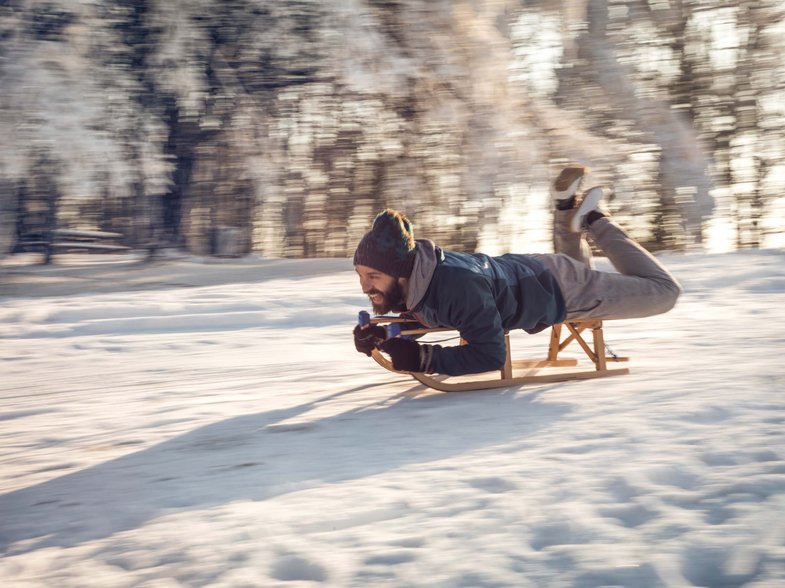 LAID-BACK – RELIABLE | Our attitude towards life is uncomplicated, and yet we have high standards. We are transparent and reliable!
LIVELY| Experience life in all its vibrant, enJOyable diversity and help shape it.
ALPINE – URBAN | We think and act cosmopolitan and yet have Alpine roots.
AUSTRIAN – HONEST – STYRIAN | We especially appreciate the taste and quality of local & regional products.
ENJOYABLE | EnJOyment is the most important life principle at JOHANN and for its team.
And this is all connected to our roots and core values!
Appreciation for one another is the most beautiful form of recognition.
Not higher, faster, further.
But slower, more mindful, more human.