In other words: Take it easy. Disconnect and let your thoughts roam free. With the Dachstein mountain in front of you. Read a book in comfort. Close your eyes and dream. Definitely get into the cosy bunks. Or onto the relaxation loungers. With a cool mountain view. Oh, and there's also the comfy area by the open fireplace. Choosing where to relax is the hardest part. Whatever you choose, there's power in silence. The chill area is open from 7.30 am until 7.30 pm all day for you.
There is room to recharge here.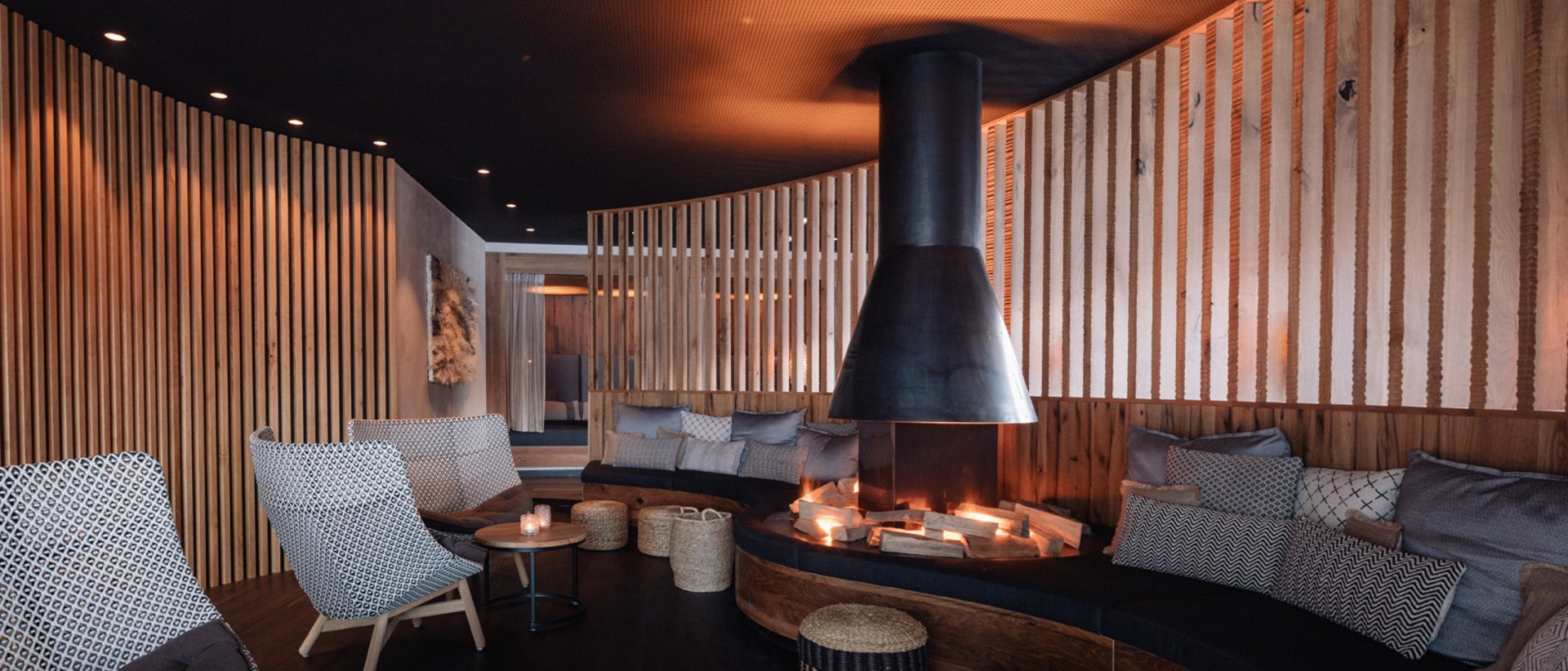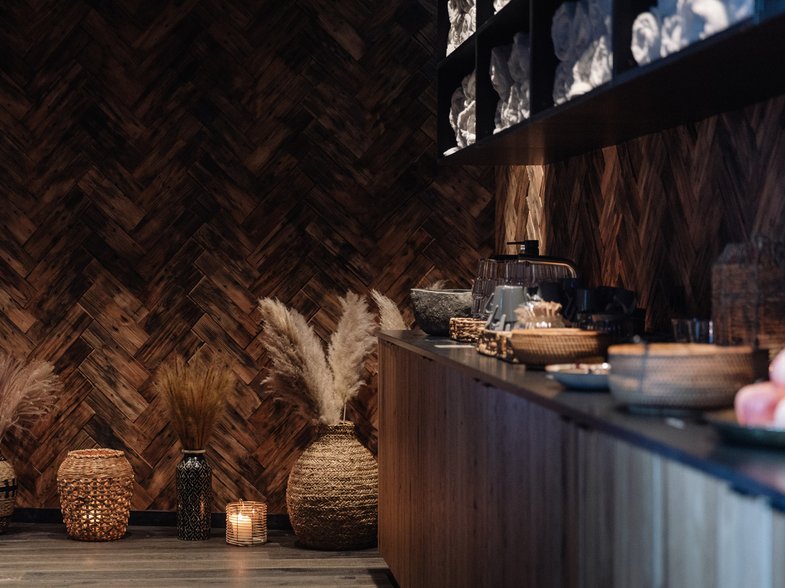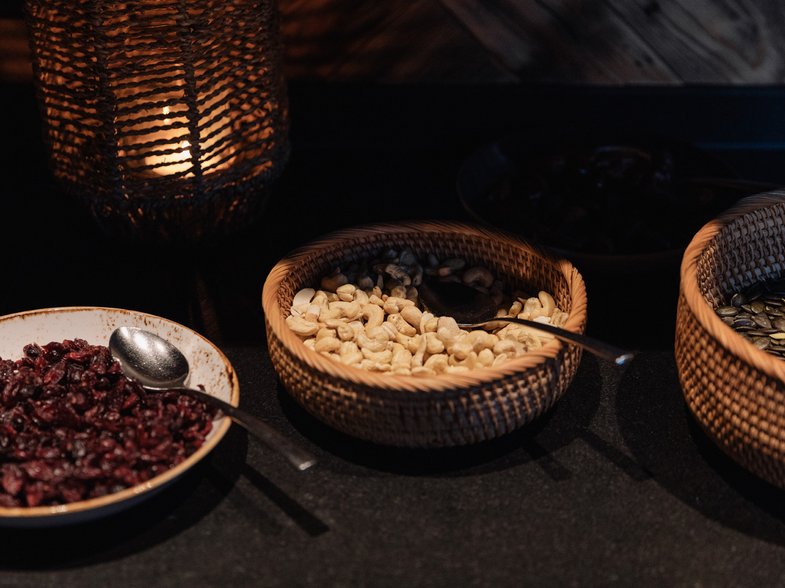 Our TEA bar is located directly in front of the CHILL Area. Because sometimes you just need a good cup of tea. Here you'll find a nice selection of tea and soft drinks. And various SUPER foods. For the energy boost in between.