In our fitness zone (50 square meters), you can really work up a sweat. It's perfect for staying fit on holiday. With its modern equipment, it has everything you need for a total strength and cardio workout. For gym lovers and those who want to be. The fitness zone is open from 7.30 am until 7.30 pm all day for you.
There is room for movement here.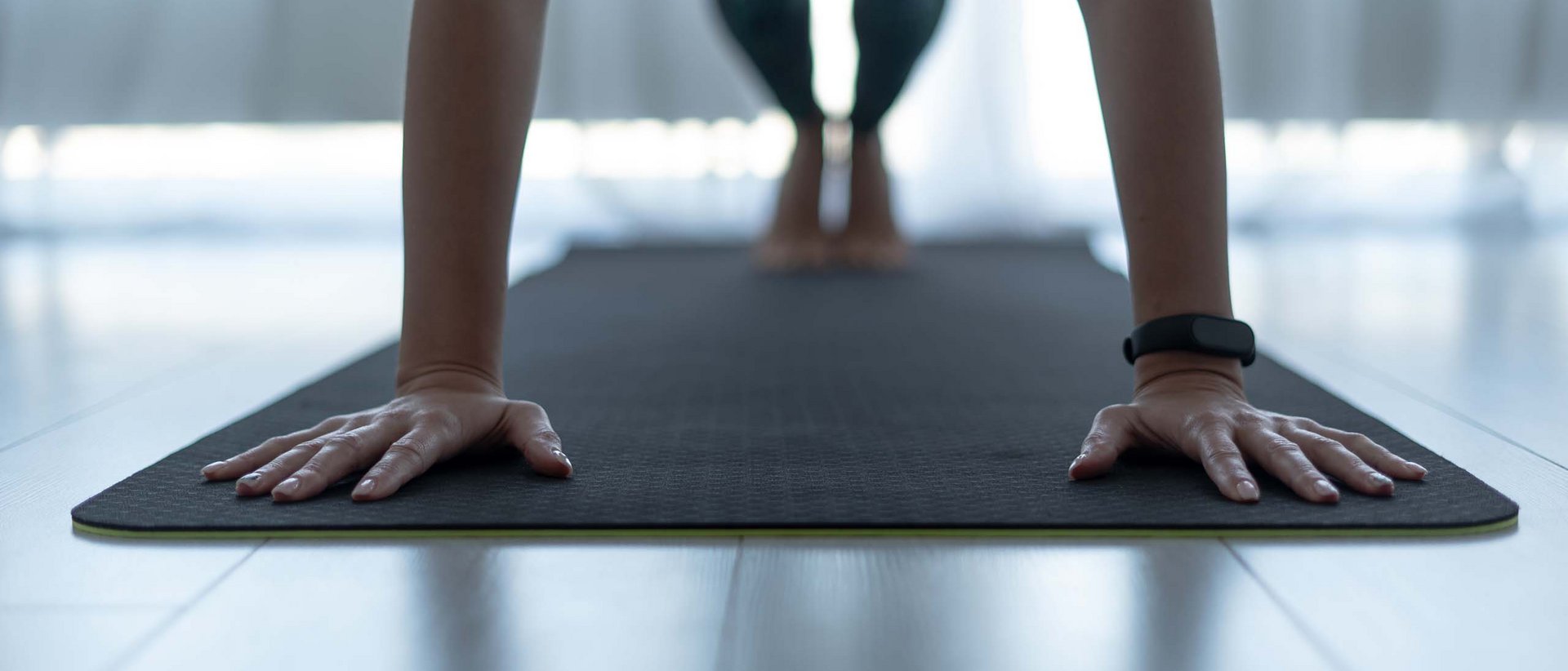 Your strongest [ muscle ]
is your determination.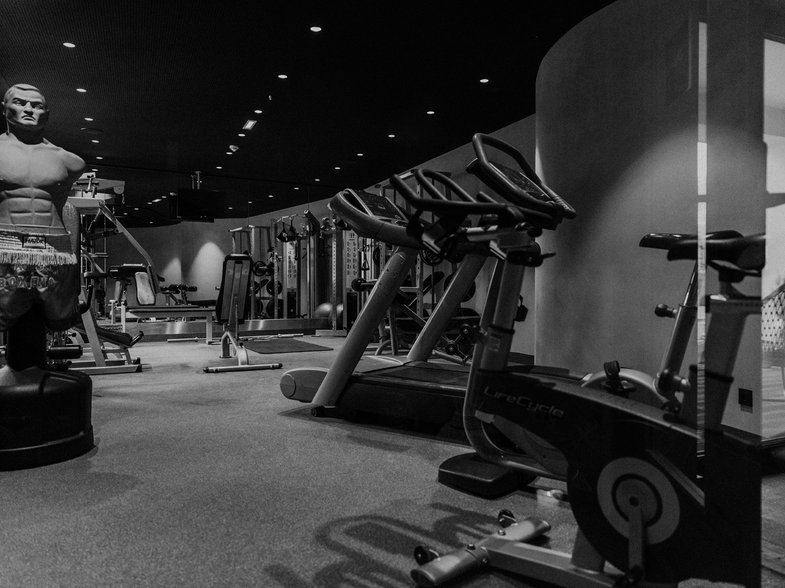 There's space to train here.
Movement is what drives us, because standing still means falling behind.
Our fitness zone is open for you from 7.30 am to 7.30 pm every day.