We love enJOyment. And we live for enJOyment.
In all its facets. Our roots are Styrian. Austrian. Honest. And we value the taste and quality of regionality. But we are also open-minded. Cosmopolitan. And we bring in tasty treasures from all over the world. Staying lively. And living life with eyes wide open.
That is our life principle. And we do it all for you.
At the main square. [In the middle] of the action.
Totally central.
And yet only a stone's throw away from the Planai valley station. Laid-back, convenient, and uncomplicated. Life is vibrant here. Right on our doorstep. Schladming offers a variety of things to do. That's why we're not only popular with athletes and active holidaymakers but also with gourmets and lifestyle lovers.
Experience life in all its
enJOyable [VARIETY].
Create unforgettable memories.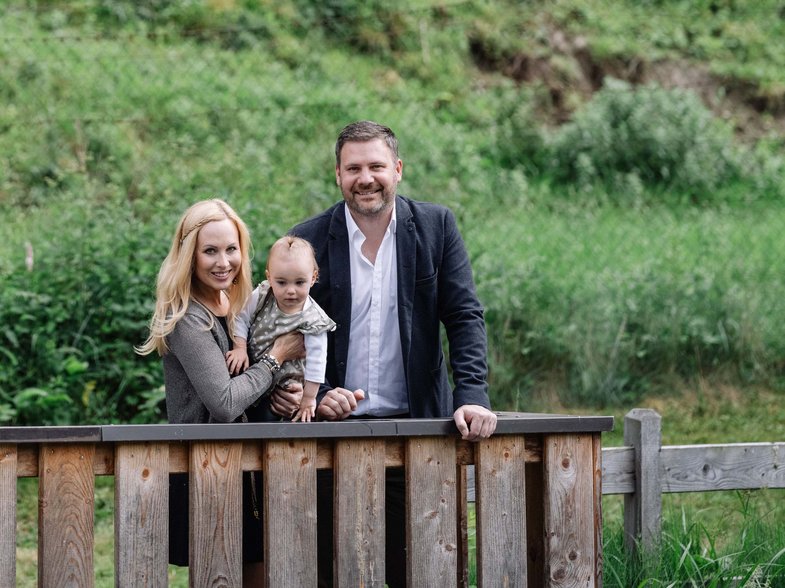 With the power of [HISTORY].
There's always something going on with us. We have completely remodelled. The Posthotel Schladming has become JOHANN Schladming. What started 400 years ago as an inn and post office has been a family-run 4-star hotel run by the Gappmayr and Steiner families since 2005. Full of passion and devotion, we run it together with the entire JOHANN TEAM. And we never stand still. On the contrary. We love enJOyment and have made it our goal to provide enJOyable experiences to our guests. We always live life with eyes wide open, looking for new ideas for you! We also welcome your feedback at any time. We are always open to new things and different perspectives!