Living and working in a dreamy Alpine location
To create many enJOyable moments, you need a lively team!
Your [advantages] at a glance. LIVE & WORK
in the middle of SCHLADMING [ in the well-known Ski World Cup destination ]
in the middle of nature [ mountains, lakes, diverse in every season ]
in the newly built TEAMbuilding staff complex [ 2.5 million euros were invested in this ]
with flexible hours [ We are open to creative working models! ]
with great active possibilities [ 365 days ]
with exciting events happening all around
with a laid-back team [ have fun at work and after ]
with the Team JOHANN card with various discounts [ 25% discount at JOHANN and the AlmArenA, 25% discount in the Hotel Pichlmayrgut, and also at the PMG fitness studio ]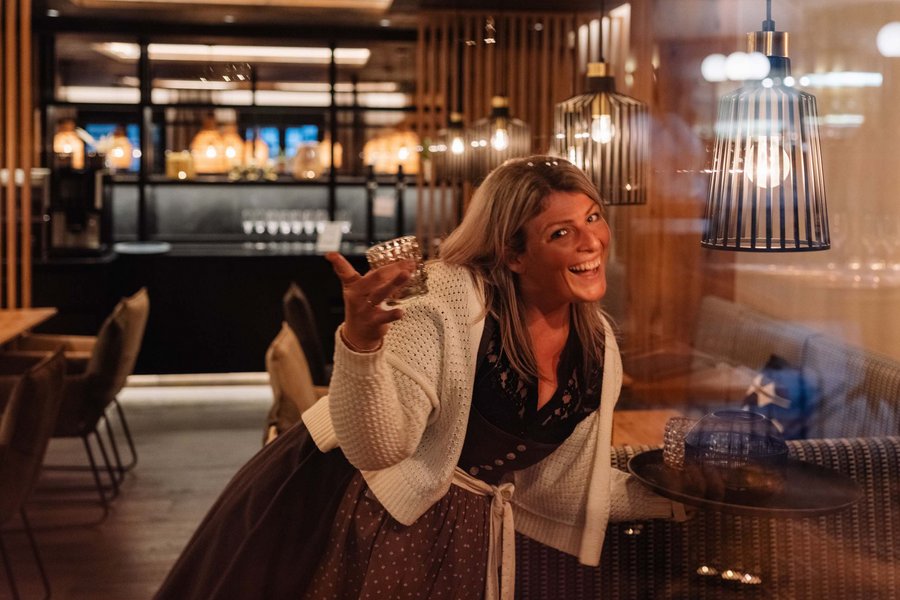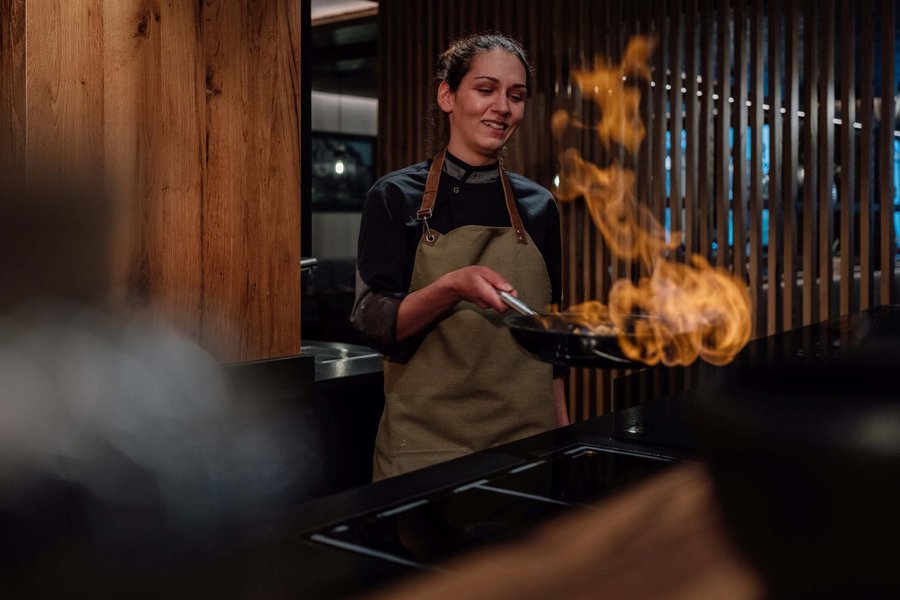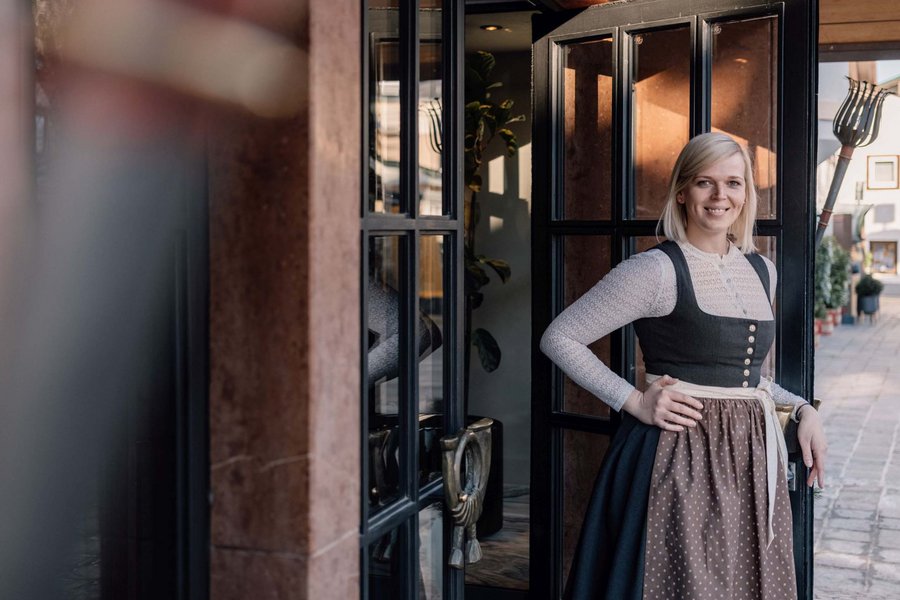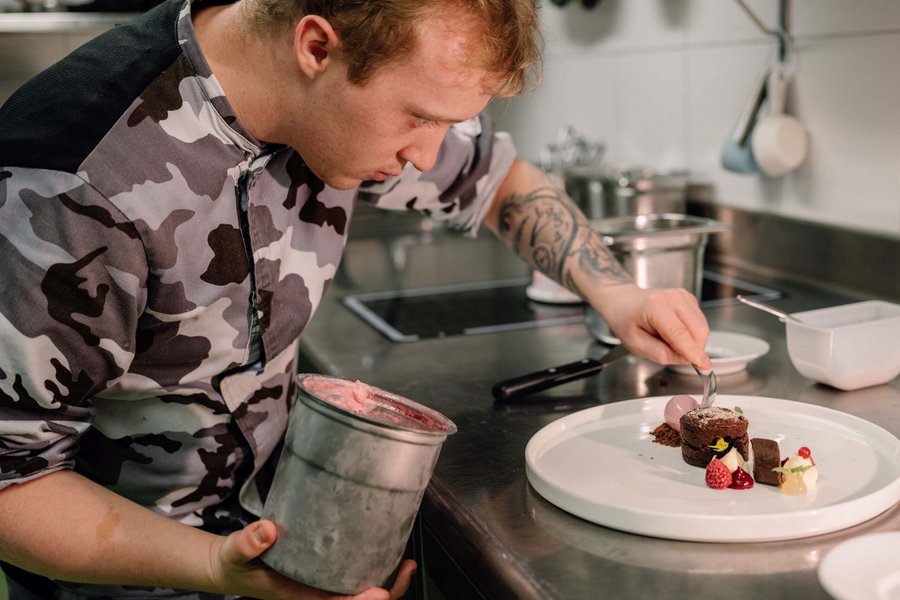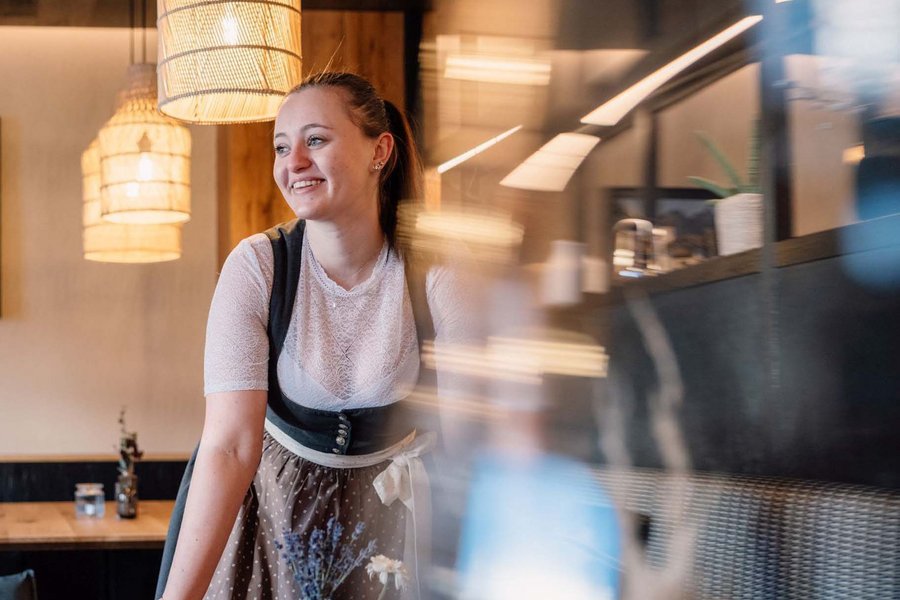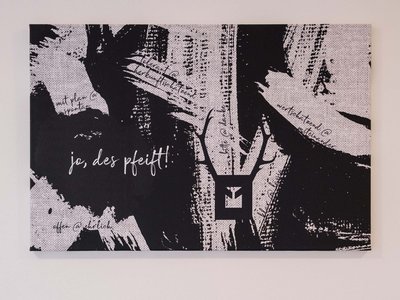 That's where I want to be. jo, des pfeift.
Just a moment - the content is loading …