Beauty Platz'l: cosmetics and massages
Hello, [ beauty ]! Do you want to feel fantastic in your skin again? And be totally yourself? With natural, highly effective treatments. For all skin types. For all ages. For all stages of life. We're sure to find the right treatment for you.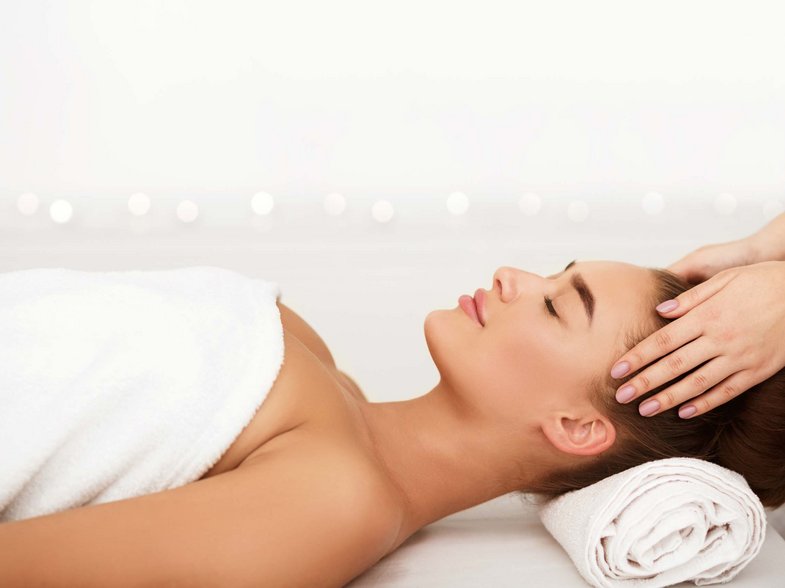 The face. The mirror of the soul. That's why, as well as intensively caring for your face, neck, and décolleté, our treatments are especially tailored for general well-being. Before every treatment, we conduct an analysis of your skin's condition so that your face gets exactly the care that it needs.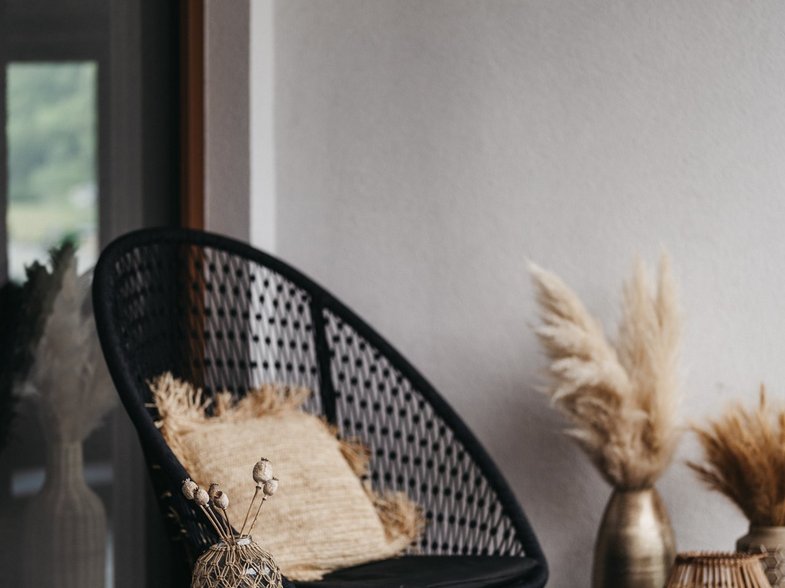 Our treatments help your skin to return to its natural balance. For a long-lasting effect, deficits are not only compensated for, but the skin is stimulated to activate its own natural energy and repair mechanisms. This reinforces the natural skin barrier and gives the skin new strength.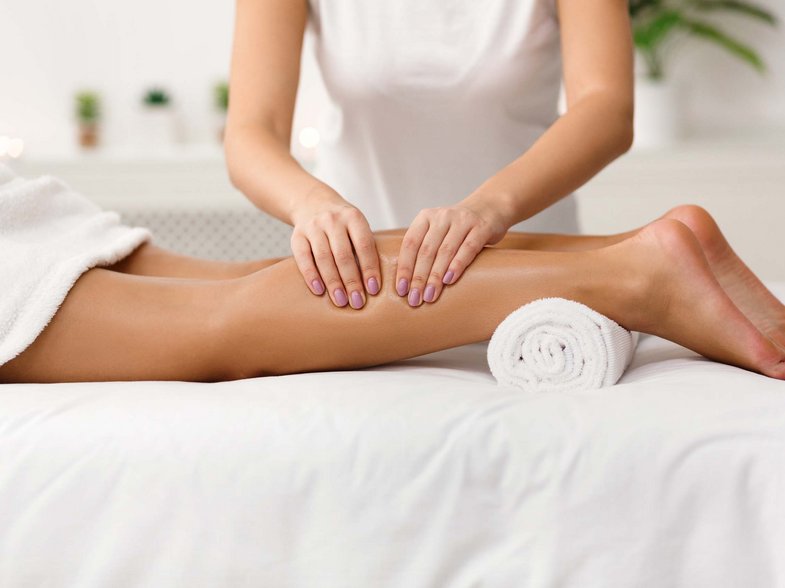 Relaxation. Recuperation. Rest. That's what our wellness MASSAGES offer. Accompanied by soft music that invites you to dream. And pleasant room fragrances. Tension is gently released and the circulation to the skin is stimulated. Stress is reduced. You will find peace here. Body and soul in relaxation mode.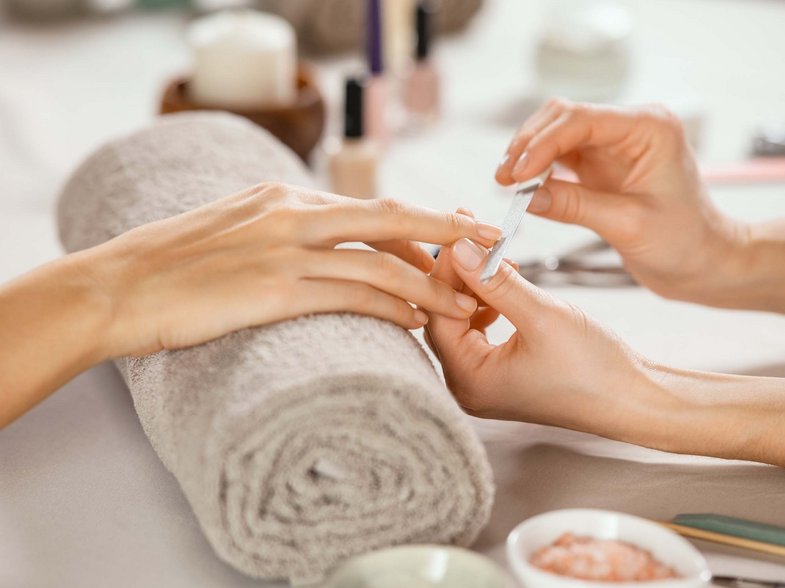 Refreshing relaxation for the feet. Whether classic or with gel polish. Naturalness, professionalism, and hygiene are paramount when it comes to manicures. As well as our classic manicure, we also offer a spa manicure and a manicure with gel polish.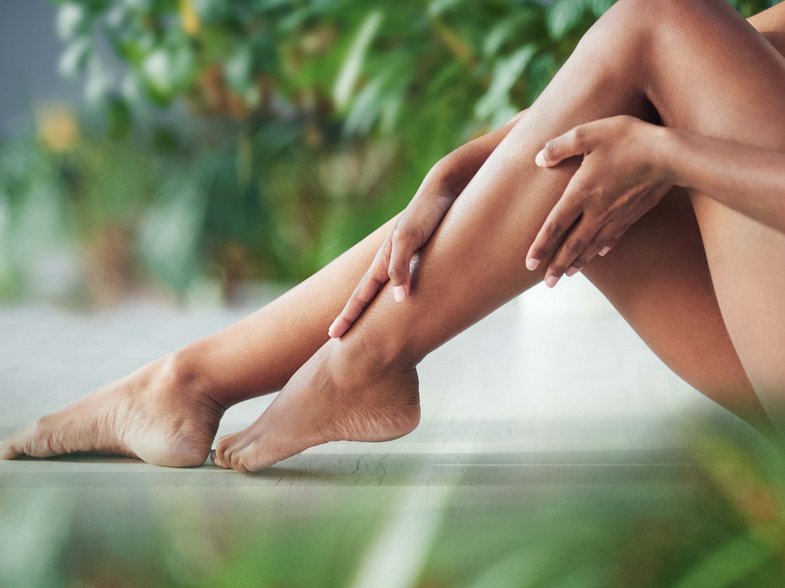 From the underarms to intimate areas. For "her" and "him". Our special vegan WAXING products are more caring, thorough, and sustainable. You'll see and – above all – feel the result. Goodbye, razor; hello, smooth skin!
In our ONLINE calendar, you'll easily find all the open appointments for your DREAM treatment.
Simply click the button or feel free to make an appointment directly at the reception or over the phone on +43 3687 22571.