Living and working together
In the summer of 2020, a separate staff building was completed. A place for our JOHANN team. Here, everyone has their own space to relax, disconnect, and recharge. And, of course, there is room for team spirit. With a view of Schladming and the Dachstein mountain. Here you can feel freedom. And enJOy life.
Here you can recharge your batteries. And enjoy your free time.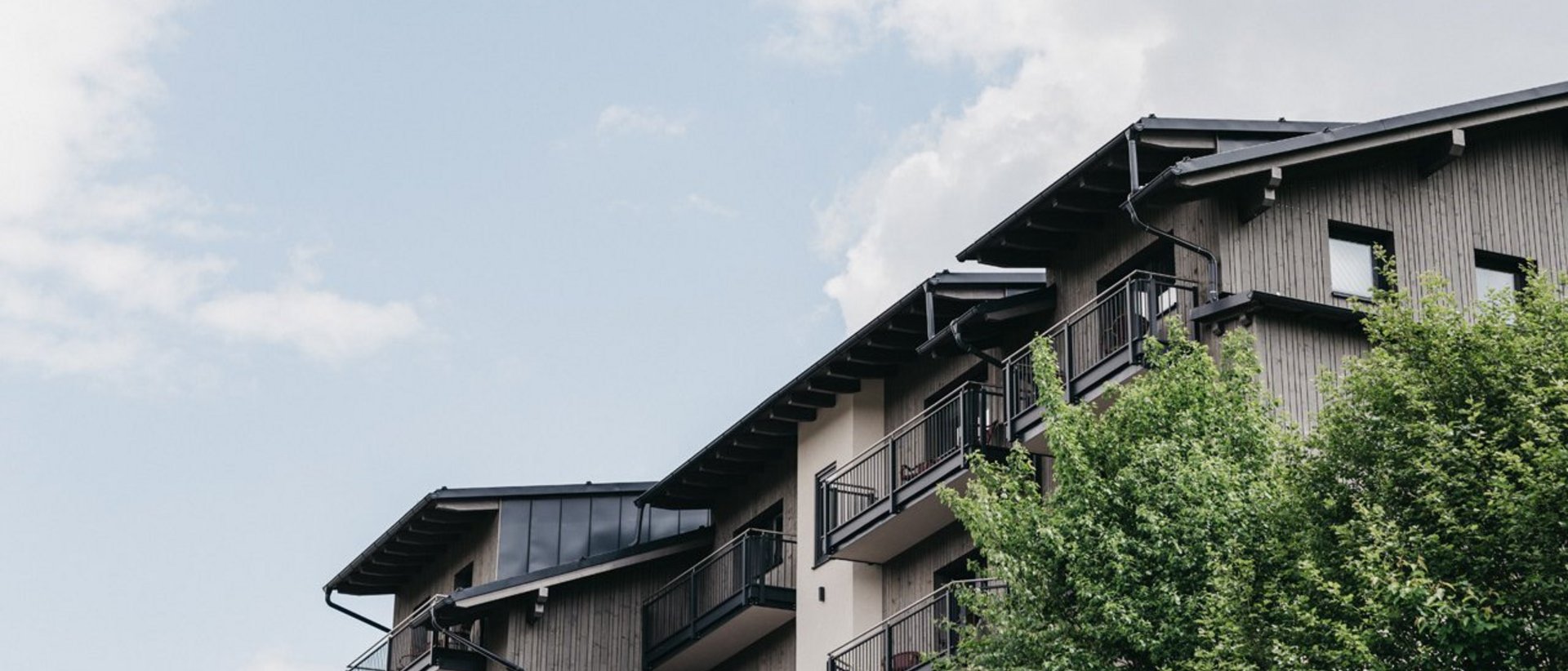 TEAM
Together Everyone Achieves More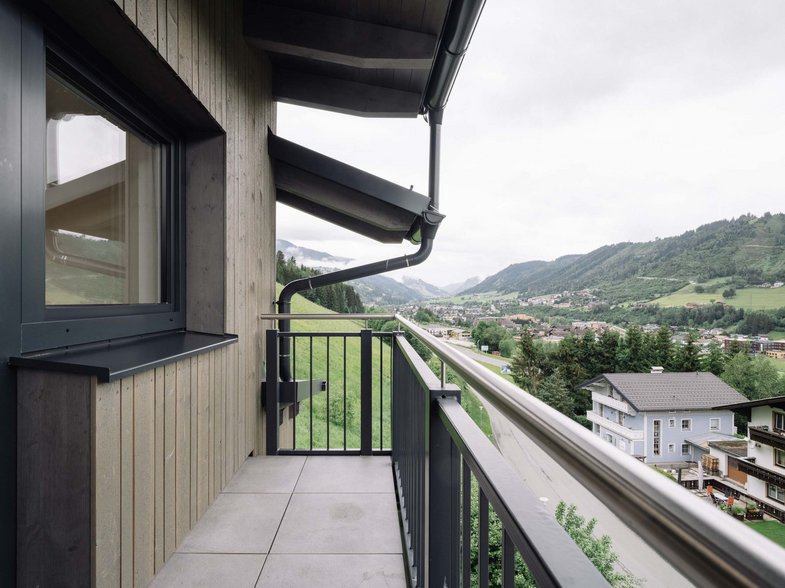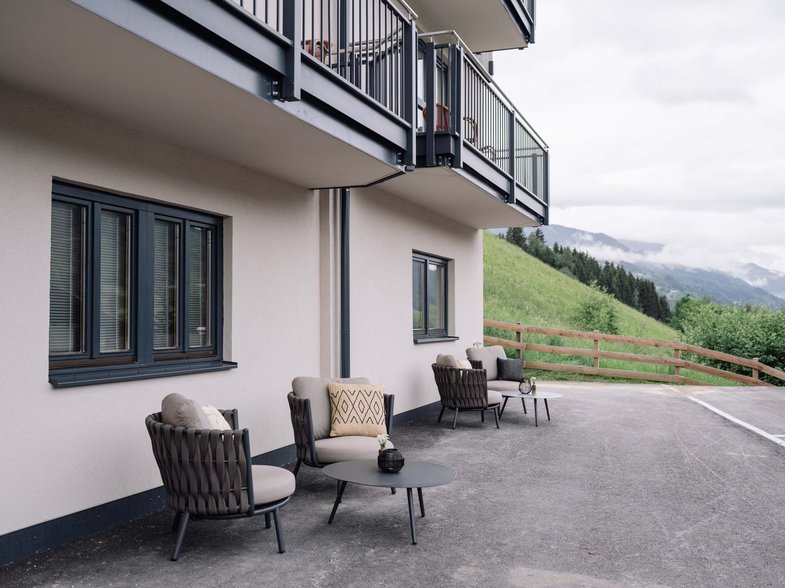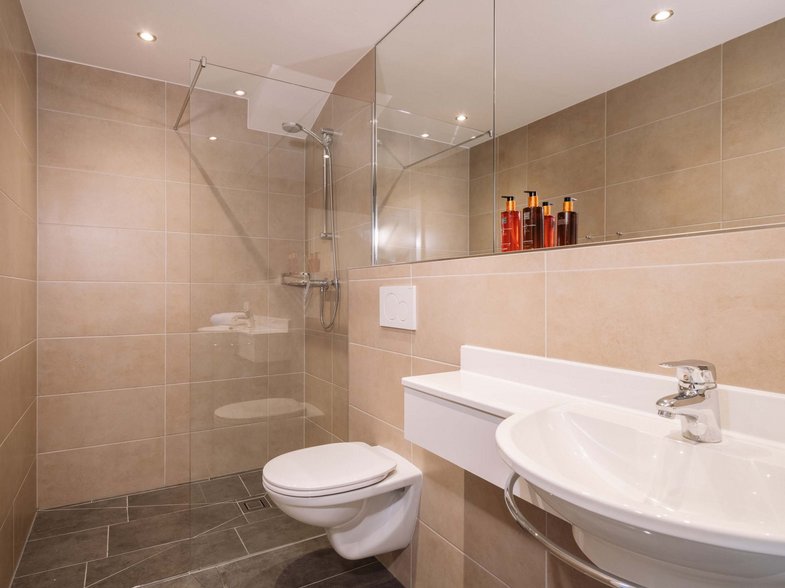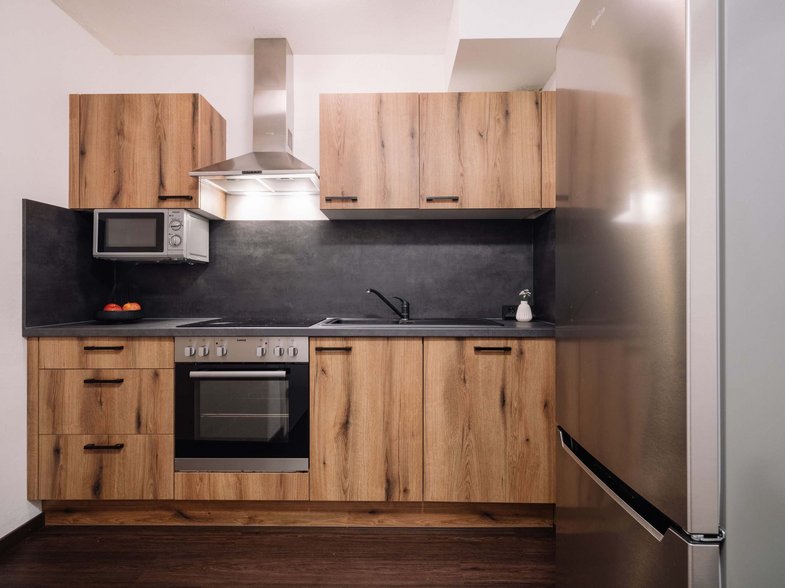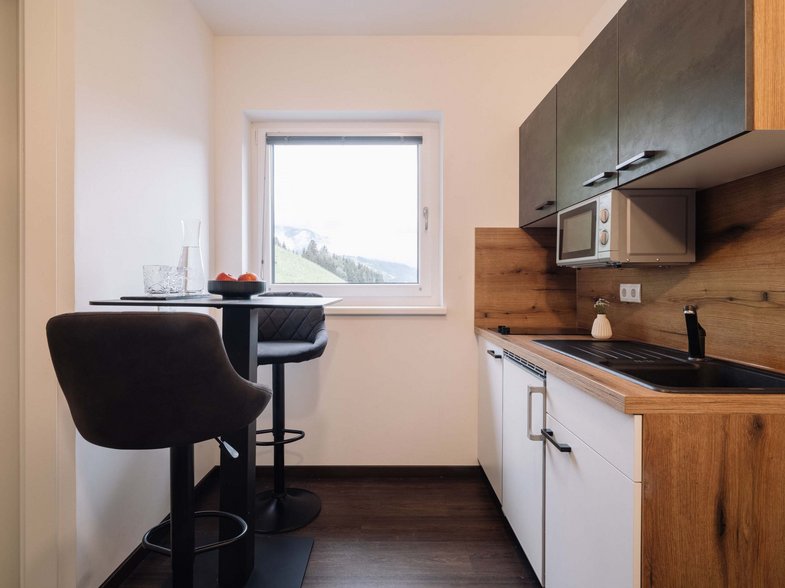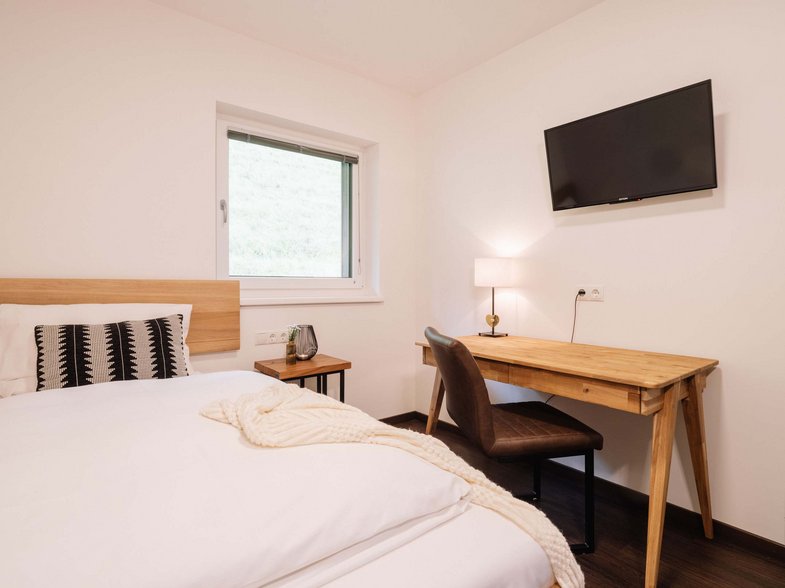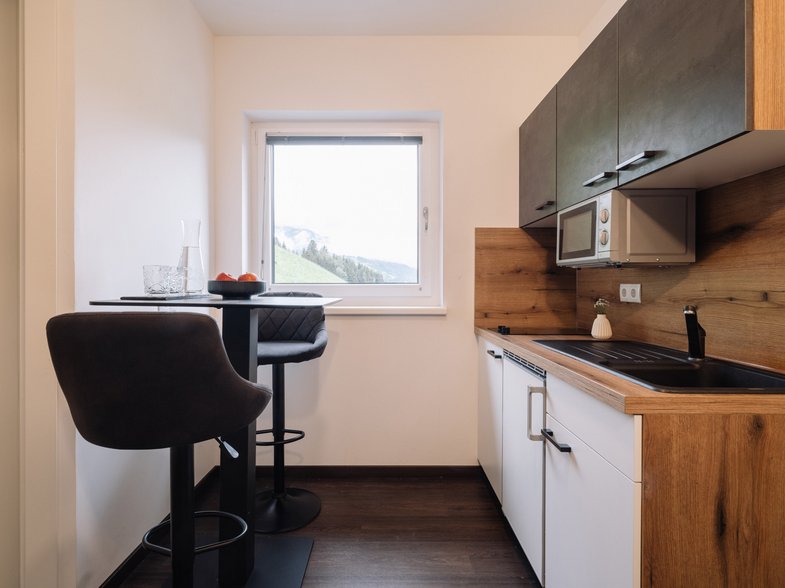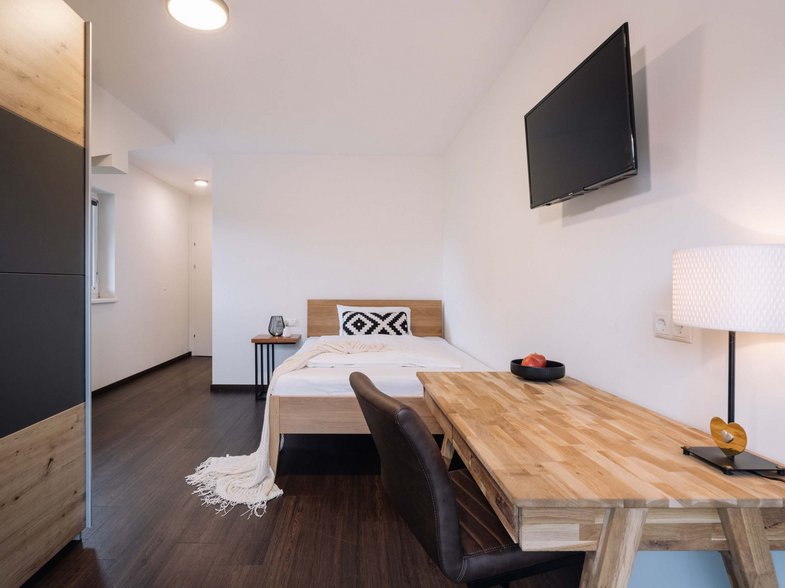 [Facilities]
in the Teambuilding
Single room & multi-room apartments
French bed
Desk with armchair
Refrigerator
Satellite TV
Wi-Fi
Various kitchens
Laundry room
Storage room
Bicycle room
Ski room
Parking spaces
Barbecue area