Welcome to JOHANN Schladming!
Or as we like to say in our Austrian German dialect: "Griass di!"
Hotel – restaurant – bar. Every area offers pure enJOyment. Right in the centre. Right in the middle of the mountains. A place to relax and unwind.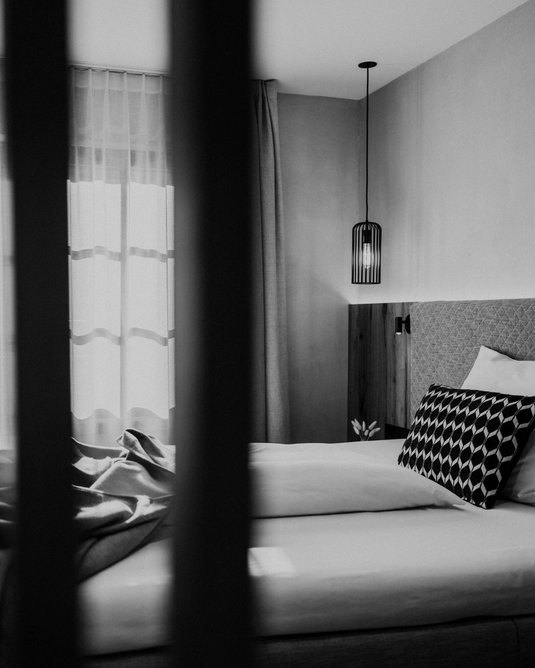 In our laid-back hotel rooms. "EINmalig", "ZWEIklang", "WOHLfühlen", "FREIraum", "FAMILIENsinn"… these are the room names, and they also reveal a bit about what awaits you in them. They are quite unique (EINmalig), perfect for two (ZWEIklang), to feel good (WOHLfühlen), full of freedom (FREIraum), and ideal for family time (FAMILIENsinn).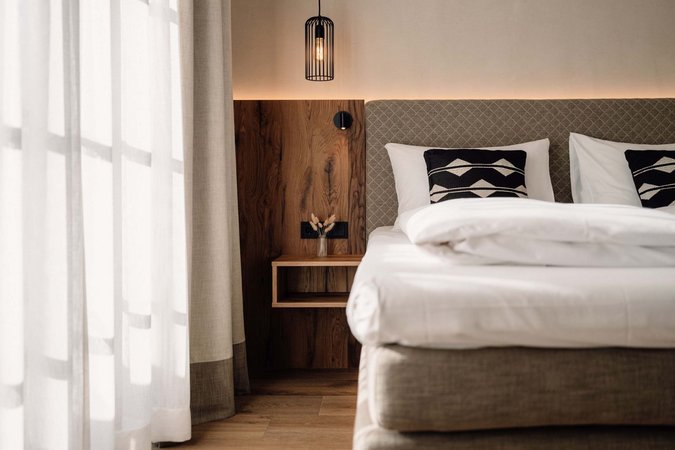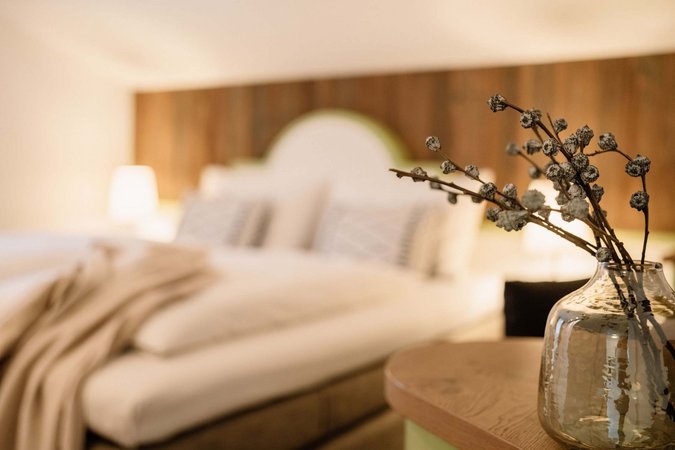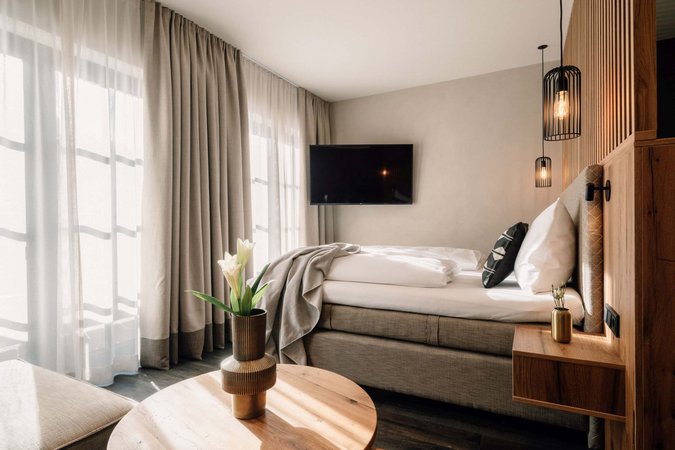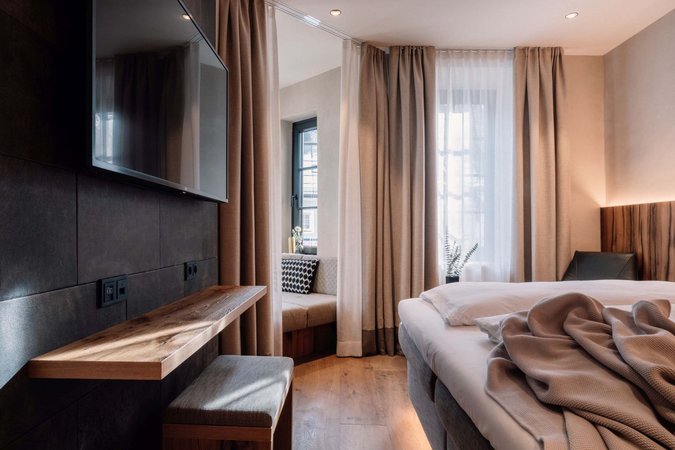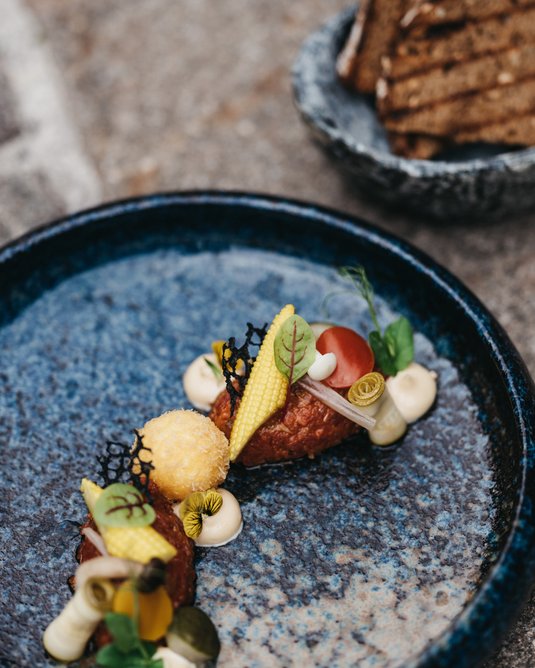 Escape from everyday life and let yourself be pampered. At the JOHANN GENUSSraum restaurant. Styrian. Austrian. Award-winning cuisine. The ideal place for a special evening.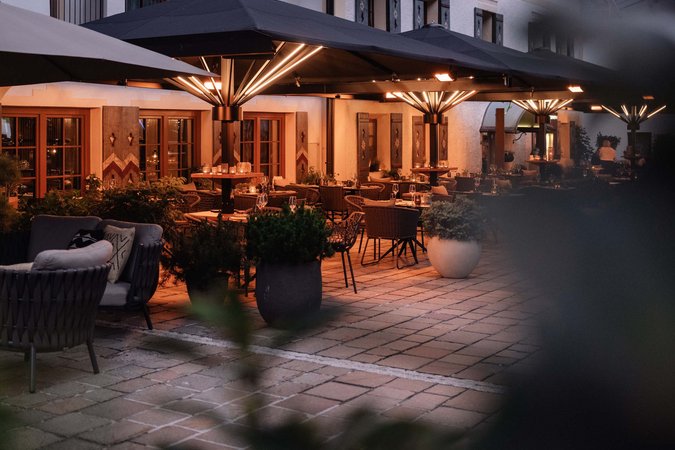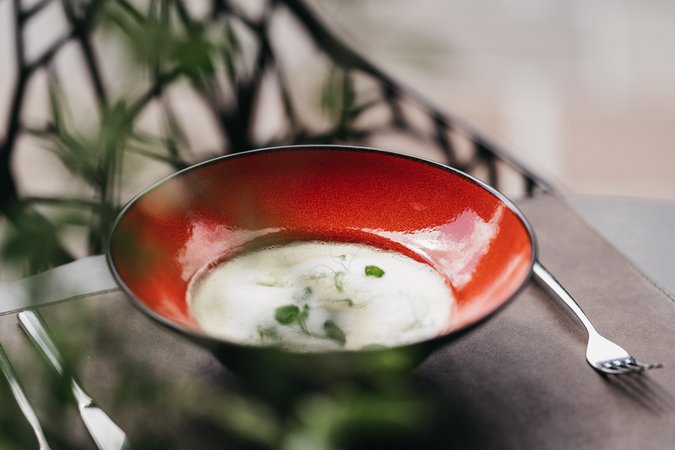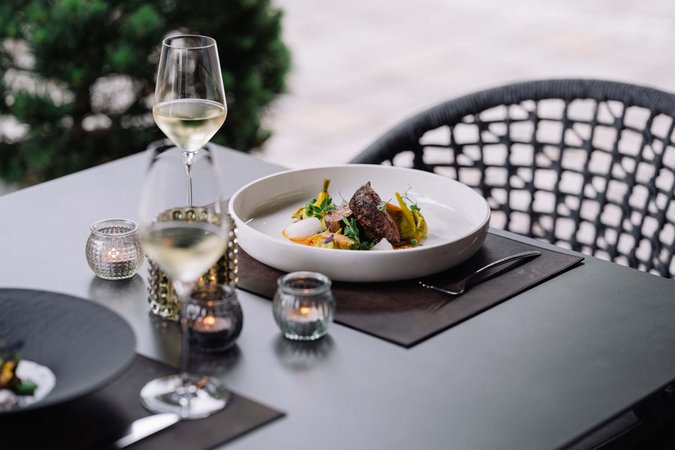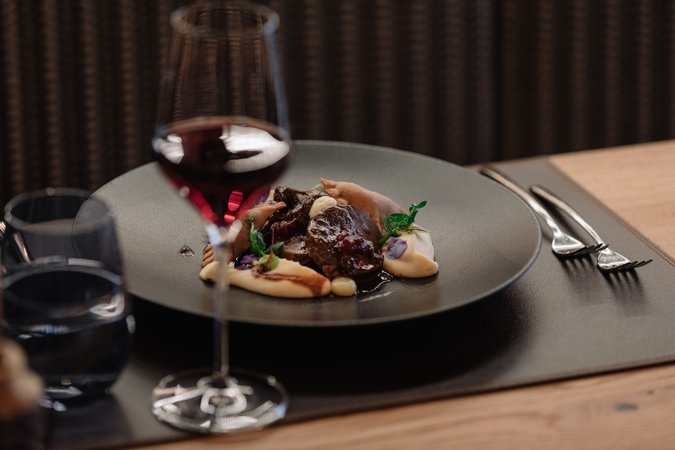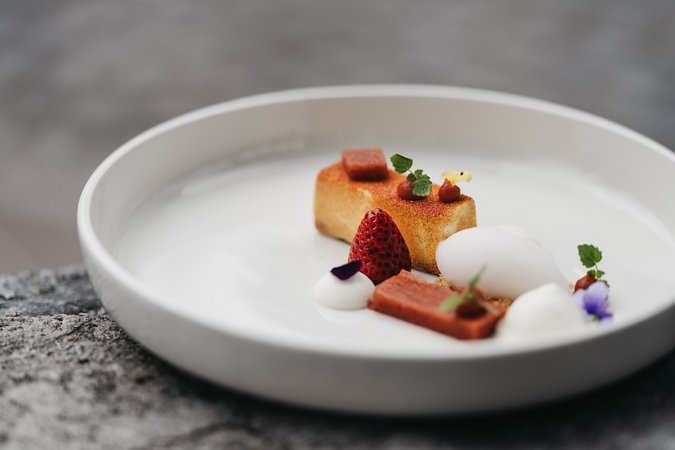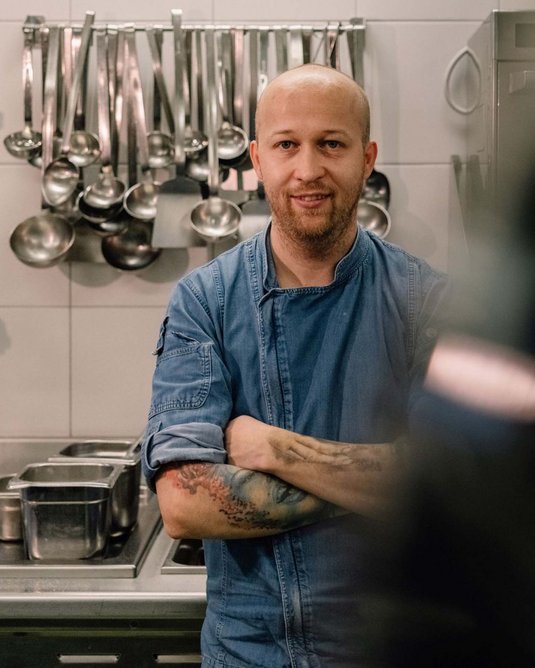 EnJOyment to [pass along].
Do you also love enJOyment? Would you like to pass that passion along at work. We are always on the lookout for motivated team players to JOin the JOHANN family.