We are looking for [YOU]!
Are you young or young at heart, experienced or eager to learn? Open to a new challenge? Are you interested in culinary delights? Do you like to learn new things? THEN join us and become part of our team!
Because we are better together!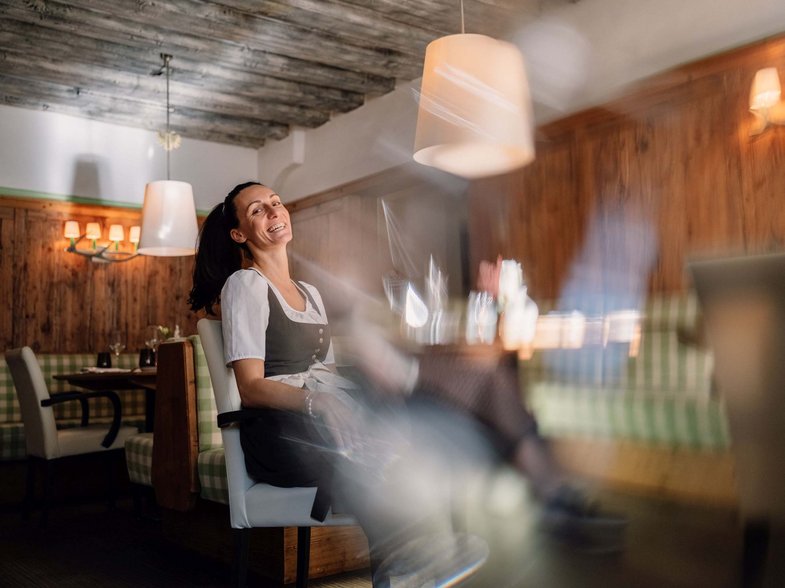 Yes, you!
We are always on the [lookout] for:
People who are interested in providing guests with enJOyable experiences and who want to share our way of life with our guests
People who want to learn new things and broaden their horizons
MOTIVATED people who enjoy working with others and helping create amazing experiences for guests.
Apply now!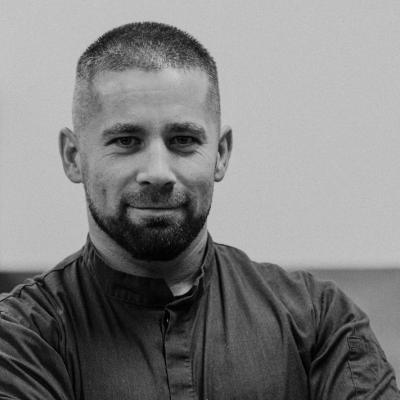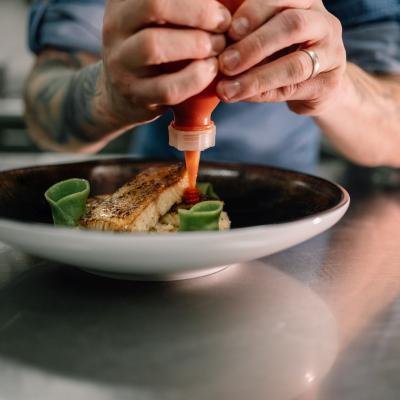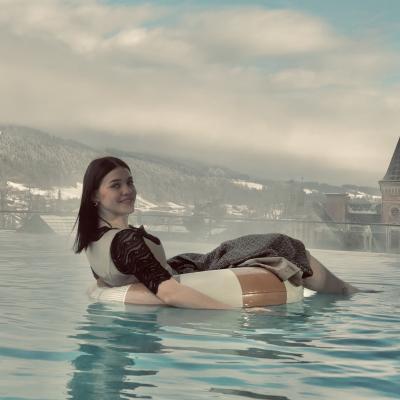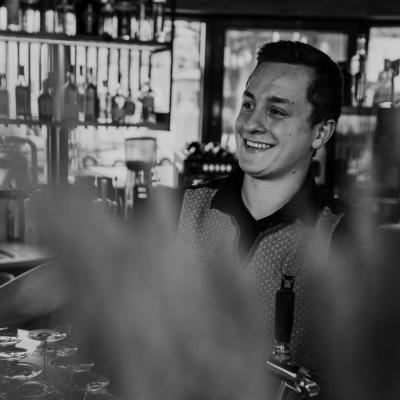 Bar / Service / Après Ski
In the AlmArena from December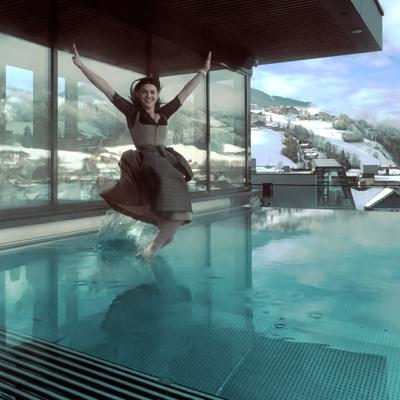 [Assistant] Reception Manager / Sales
Just a moment - the content is loading …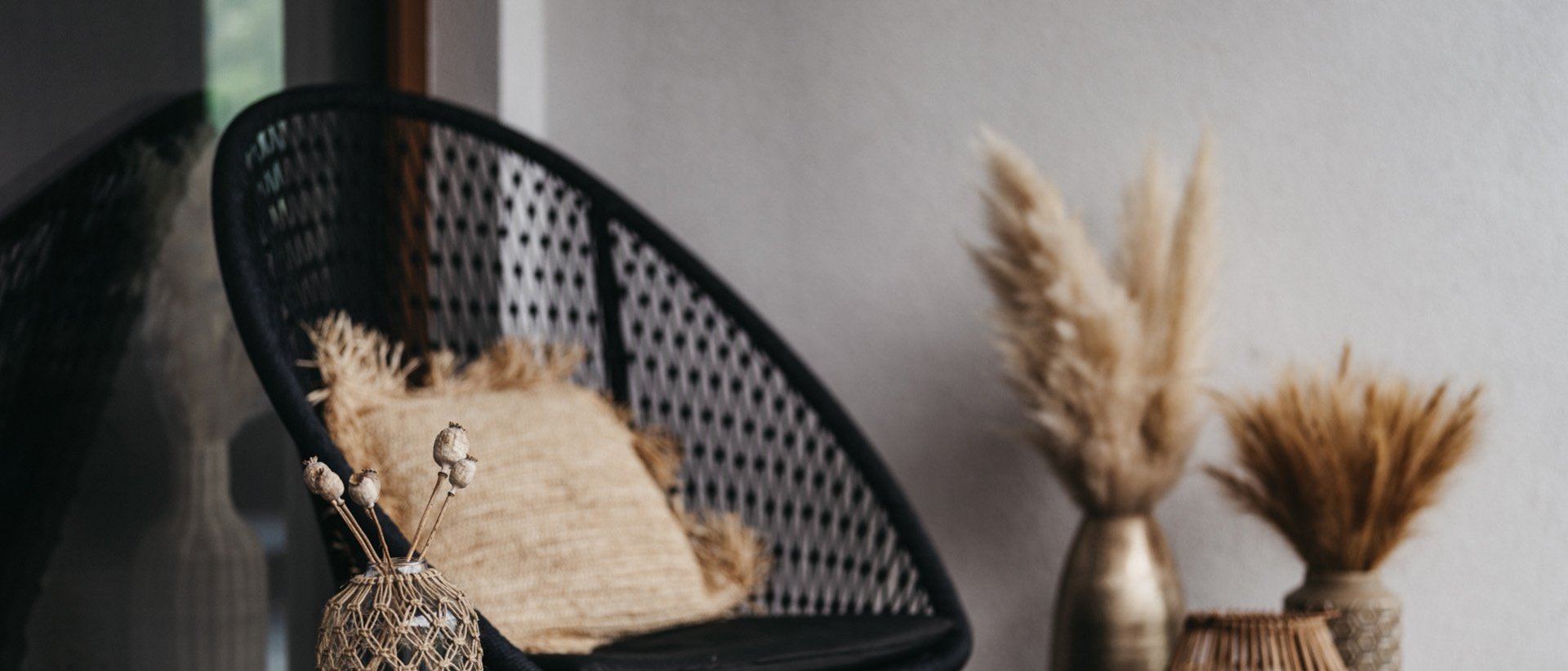 Alone you are strong.
[Together] we are unbeatable.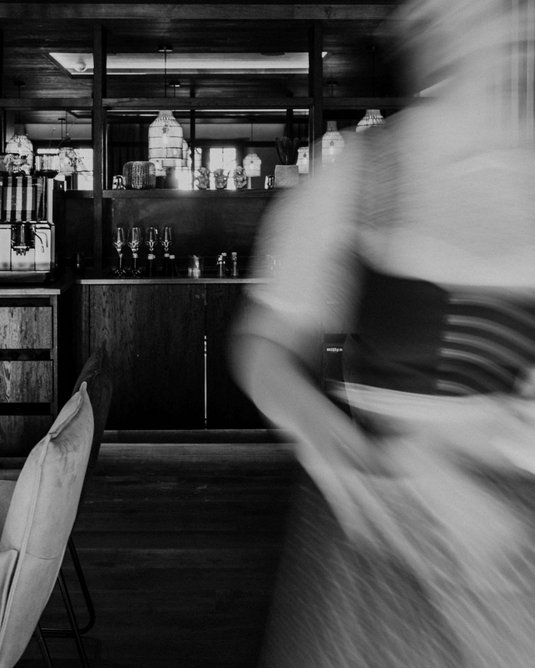 We are looking for people who are interested in providing our guests with pleasurable experiences.
jo, des pfeift!