The quality of our products is very important to us. When possible, the products we use come from Austria. We have long-term partners whom we can rely on. As the saying goes, you are what you eat.
Here you know what you get, and what you get is good.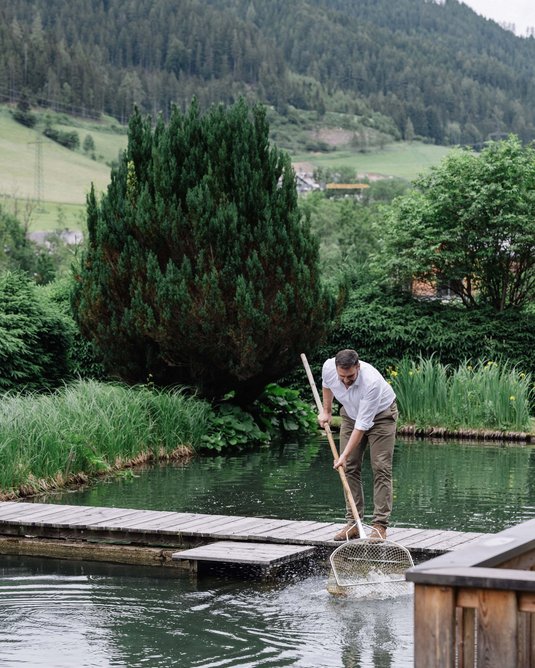 From our own [fishing pond] in Schladming
Christian Gappmayr, our boss, personally takes care of the char and sturgeon with great passion. The two fishing ponds at Schattenschupfer are located on the outskirts of Schladming, surrounded by greenery.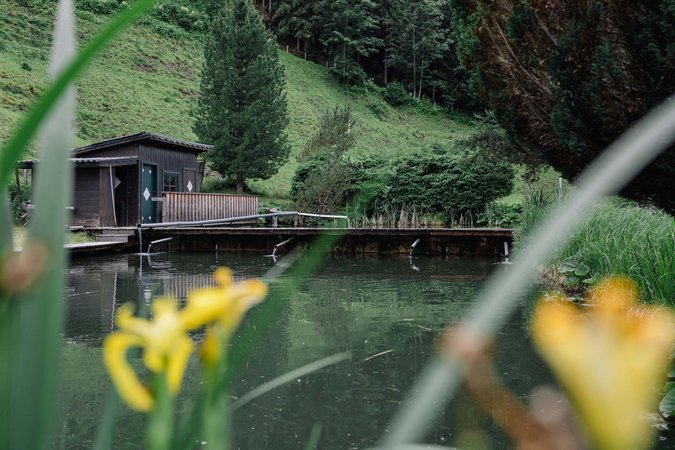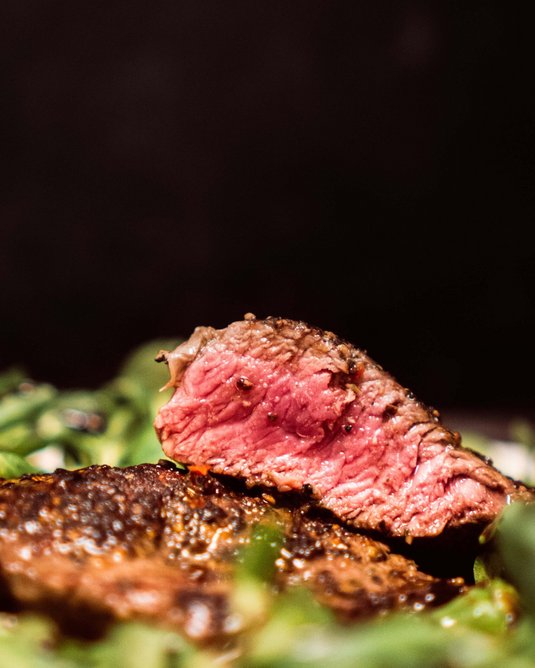 [Flavourful], without artificial additives, from the Tasch butchery
Styria. Stein an der Enns. Ham and sausage and various cuts of meat. The Tasch family has been running their butchery and slaughterhouse there for over three generations. Since 2006, it has been under the management of Christian Tasch. He also breeds his livestock himself and provides the best possible comfort for his animals [ including Highland cattle ].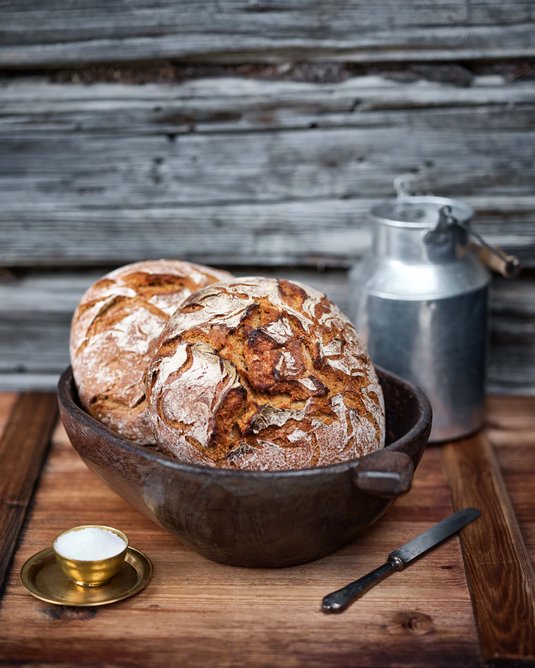 [Fresh]. Crispy. Honest. From Bäckerei Lasser.
Styria. Schladming. A variety of baked goods. The ingredients for the products are carefully selected and given the time in production that wholesome baked goods need to flourish. Heinz Lasser and his team are a long-standing partner of ours, and we can always rely on them.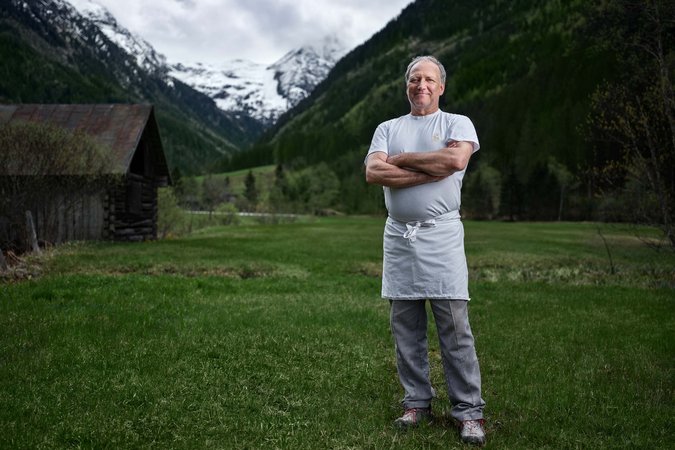 [Produce] from Italo Novo
[Cheese] from the Deutschmann organic dairy farm
[Dairy products] from Ennstal Milch
[Sheep milk products] from the Weizer sheep farmers
[Oil] from Fandler Ölmühle
Fine [vinegars] from Gölles
[Fruit juices] from Mairinger
A [sweet] treat from Zotter
All kinds of [grain] from the Lerchenmühle
Salzburg. Golling. Great muesli! In the hands of the Wieser family for four generations. With the best quality from Austrian grain. Traditional craftsmanship meets modern technology. Nothing beats a good start to the day, and with muesli in particular, there can be so much variety, and that's what we love!
[Coffee] from Julius Meinl
Time for [tea] from Sonnentor
[Creamy honey] from the organic apiary Reiter
Upper Austria. Rohrbach. Nature's gold. The organic Reiter apiary is dedicated to the production of honey and honey products and has been producing the highest quality products from its own apiary for years. Only high-quality and purely organic products are processed – nothing is added or taken away.
[Honey] from the Baumgartner apiary
Ready for some enJOyment?