Experience culinary art. On an award-winning level. Two toques from Gault & Millau, to be exact. Chef Lukas Cirjak and the two sous chefs Christian Podlessnig and Alexander Grabner have been at JOHANN for more than 10 years. In 2012, they were awarded their first toque, and since 2019 they have been awarded two. And, of course, we are proud of that. Our roots are unmistakably Styrian. Austrian. Honest. It's where we come from, and it's what we want to be. The quality and regionality of the products we use are very important to us. That's why we have long-time partners in the region whom we rely on.
Two toques – total enJOyment!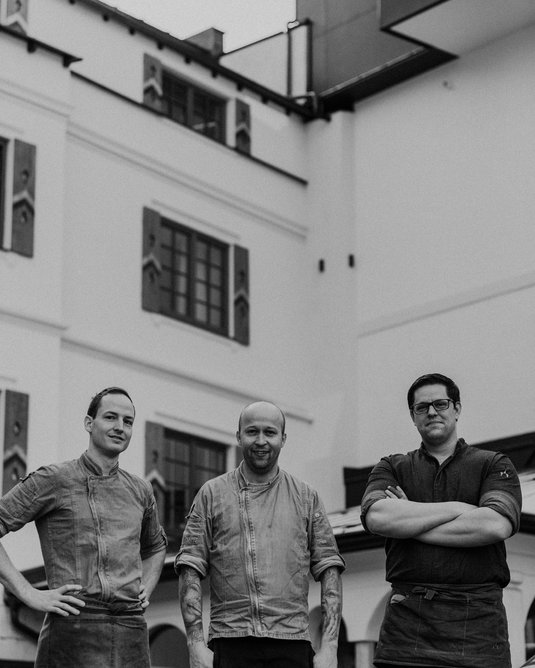 Do you sometimes just want to relax and trust that you're in good hands? You can do that here. With our team. They have service in their blood. And accompany you on a [perhaps new and unknown] journey into the world of new culinary pleasures, wines, and aperitifs. Want to try something new for a change? Want to feel alive and return home feeling relaxed? Good, because that is our promise. jo, des pfeift! (That's our catchphrase, and it means something along the lines of "Yup, pretty cool!" in our Austrian German dialect.)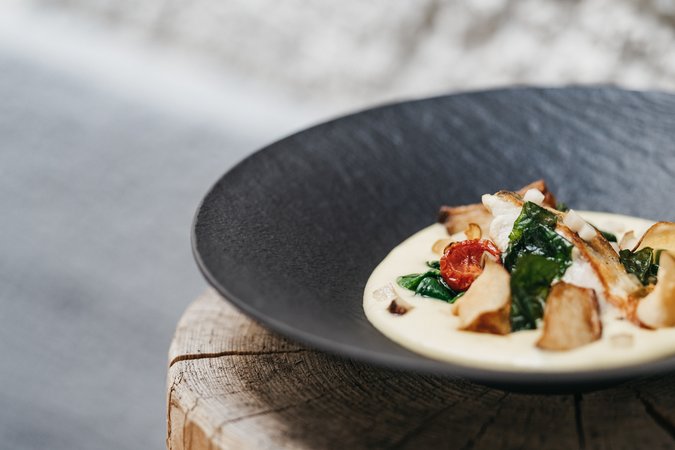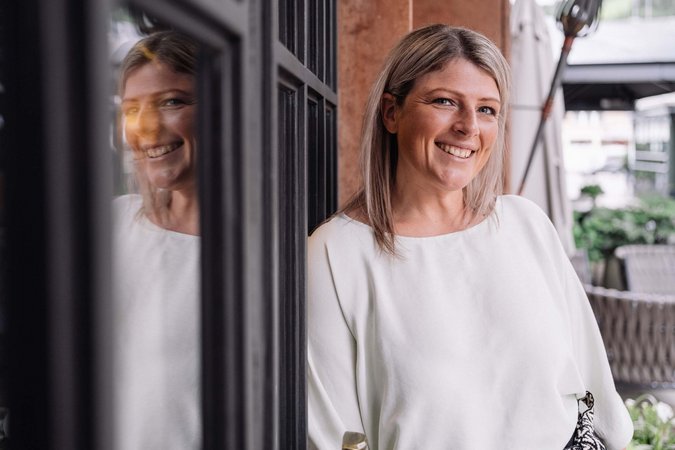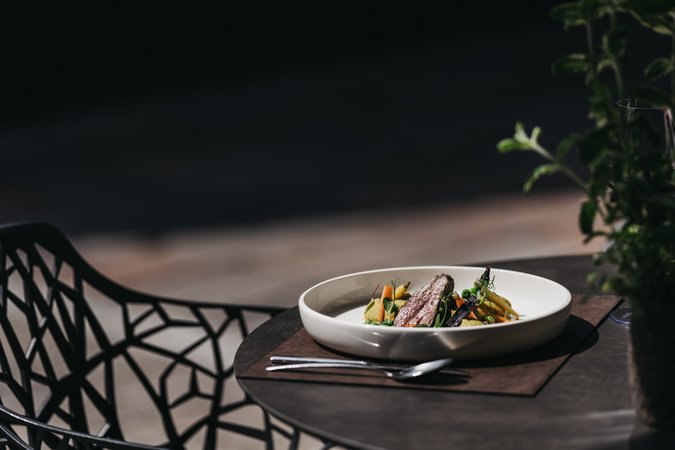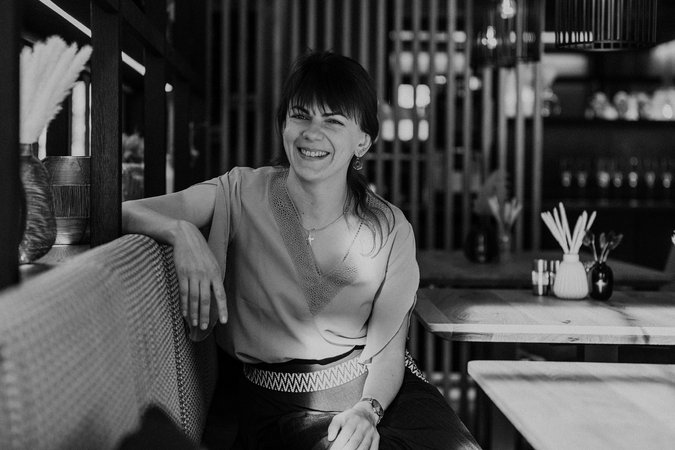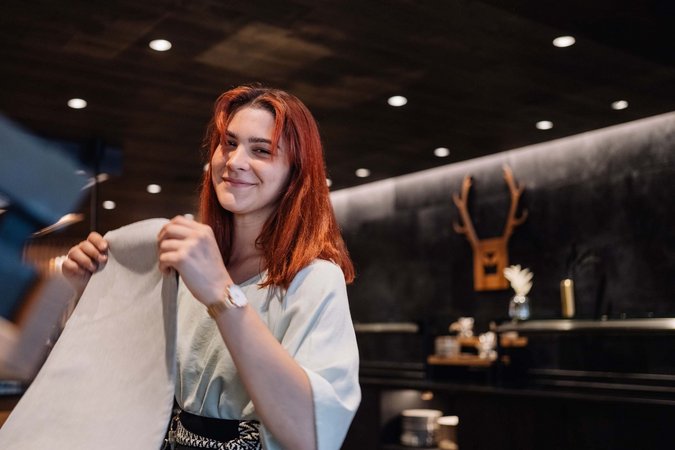 Enjoy the SMALL things;
they make life [GREAT].
Everyone finds their [place] here.
In the GENUSSraum, we can seat up to approx. 100 people spread across the three dining areas, the "Stammtisch" regulars' table, and the high table. In summer, just as many can fit on our terrace [heated if necessary]. Our wine cellar also offers space for about 10 to 20 people and is ideal for wine tastings.
We are daily open for dinner from 5.30 p.m. until 9.30 p.m. On Wednesday our restaurant is closed.
On Friday, Saturday and Sunday we are open for lunch from 11.30 a.m. until 1.30 p.m.

Our menu
You are welcome to reserve a table for dinner. Call us at +43 3687 22571 or send us a message. We will get back to you as soon as possible.